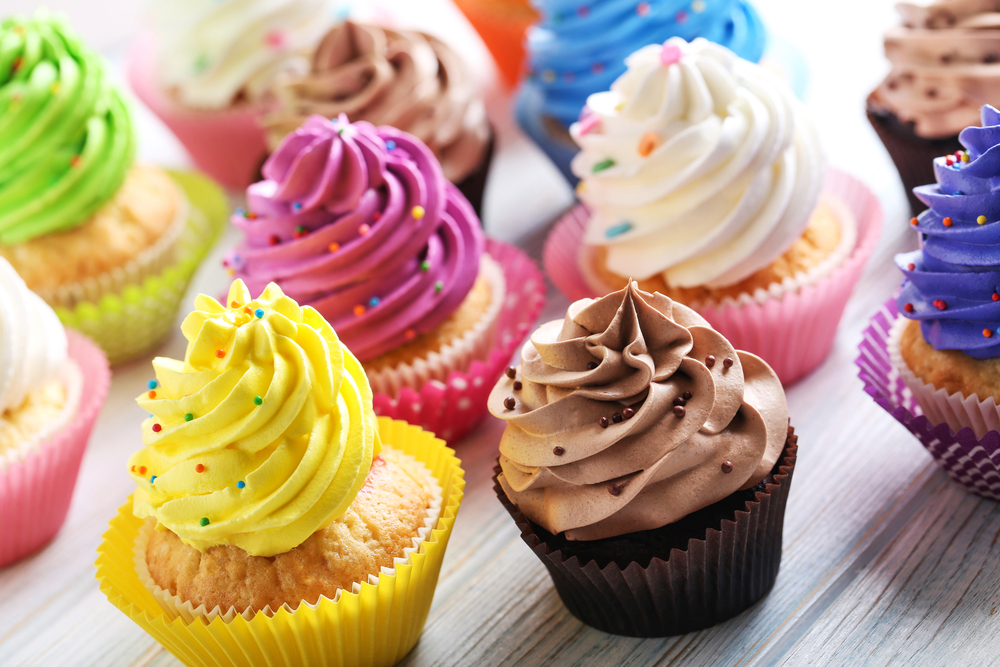 Almost 40 years ago, FavorHouse of Northwest Florida was created to protect the most vulnerable in our community, women and children living in homes with violence. The abuser took her dignity, abused her physically, and robbed her of her voice. Violence and abuse silenced her.
Help us break the silence at our 2nd annual fundraiser, Love at First Bite. More than 25 local chefs and restaurants have donated sweet and savory "bites" to sample and enjoy. The event will take place at V Paul's Italian Ristorante, 29 Palafox Place, 4-7 p.m. Thursday, Feb. 6. Tickets are only $25.
Come celebrate Valentine's Day a week early as we support the only certified Domestic Violence Shelter in both Escambia and Santa Rosa Counties, and help us keep women and children safe.
For tickets and information, call 434-1177 or visit FavorHouse.org.