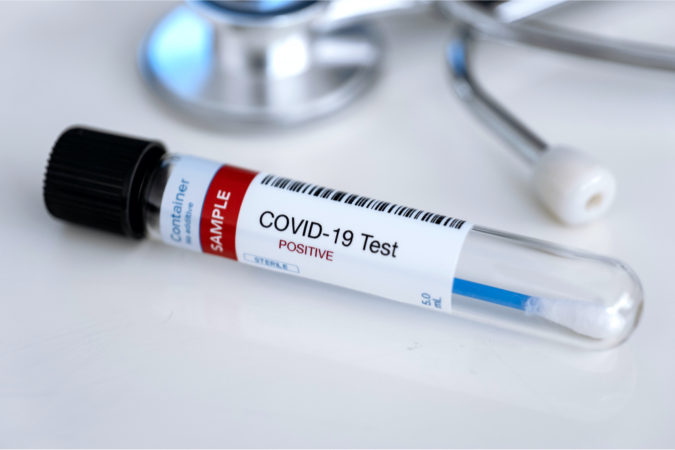 Pensacola, Fla. – The Florida Department of Health in Escambia County (FDOH-Escambia) is coordinating with Statlab to expand testing offerings within the community, and is announcing a change in location and hours of operation for specimen collection for COVID-19 offered to all persons with or without symptoms beginning this Tuesday, August 17, 2021.
What: COVID-19 Testing Schedule*
When:
Monday through Friday from 7:00 a.m. – 7:00 p.m. CT at Brownsville                Community Center, 3200 West De Soto Street, Pensacola, FL.
Saturday and Sunday from 7:00 a.m. – 7:00 p.m. CT at FDOH-Escambia Fairfield, 1295 West Fairfield Drive, Pensacola, FL
Who: All persons (ages 2 and up) with or without symptoms.
How: Drive-thru, no appointment needed. Bring a valid form of identification. PCR testing with results available within 24 hours. Questions can be directed to FDOH-Escambia's COVID-19 phone line at 850-595-6500 option 6.
*Dates and locations are subject to change. Please visit EscambiaHealth.com for up-to-date information.
For information about FDOH-Escambia and COVID-19, visit EscambiaHealth.com or follow us on Twitter at @HealthyEscambia for vaccine updates and new information.