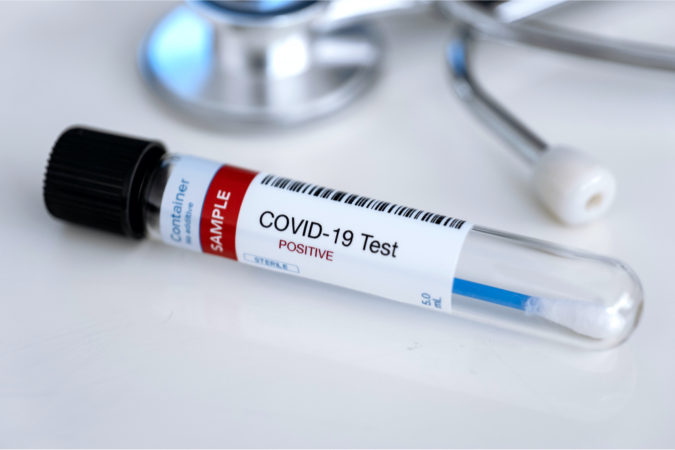 Marie Mott, the director of the Florida Department of Health's Escambia County office, told the Escambia County Commissioners this morning that her staff is setting up a drive-thru testing facility today at its Fairfield Drive location.
On 1370 WCOA/104.9 FM today, Ascension Sacred Heart COO Justin Labrato shared the latest info on the COVID testing. The good news is they will continue its drive-thru testing site next week.
Community Health Northwest Florida is running a drive-thru site at Brownsville Community Center today until 1 p.m.