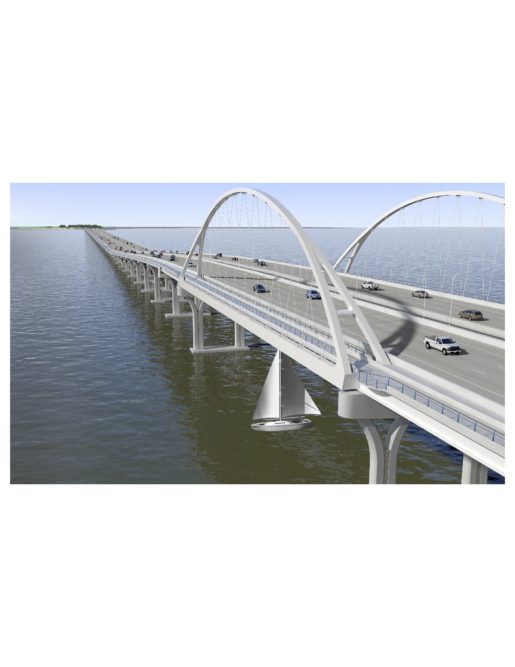 The Florida Department of Transportation (FDOT) plans to replace the Pensacola Bay Bridge in Escambia and Santa Rosa counties as early as 2017. Kerrie Harrell will speak on this substantial road construction project at the Greater Pensacola Chamber's Gopher Club partnership breakfast.
Kerrie Harrell, P.E., is the District Consultant Project Management Engineer for FDOT in Chipley, Fla., and has more than 14 years of experience in transportation engineering. She has primarily worked on Design Build projects for the last six years, including development and management of District 3 projects.
The event – graciously sponsored by The UPS Store – will take place on Tuesday, Aug. 2 from 7:30 to 9 a.m., at the Pensacola Bay Center, 201 E. Gregory St. Gopher Club is open to the public but registration is required. The cost for Chamber partners is $15 and $25 for the general public. Registration ends at noon on Monday, July 11. Walk-ins will be charged an additional $5 at the door. Register online at PensacolaChamber.com/Events.
What: Gopher Club Partnership Breakfast, featuring bridge work
When: Tuesday, Aug. 2 from 7:30 to 9 a.m.
Where: Pensacola Bay Center, 201 E. Gregory St.
Price: $15 for Chamber partners, $25 for the general public (additional $5 for walk-ins)