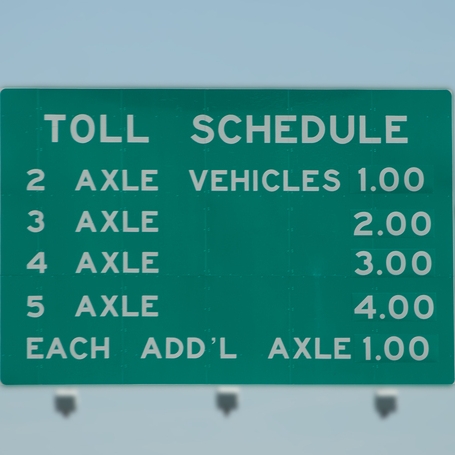 According to the Daily News, Florida Department of Transportation Secretary Ananth Prasad told attendees yesterday at the Emerald Coast Transportation Symposium on Okaloosa Island that the state is about 10 years away from a "gas tax cliff"
As cars get more efficient and we move to CNG and electric vehicles, gas tax revenues will dwindle and not be able to sustain road and bridge construction.
Prasad believes user-financed (a nice way of saying "toll") roads and bridges are the solution and he wants to give local governments the flexibility to build them. He will be proposing to the state legislature three tollway authorities. The Northwest Florida Regional Tollway Authority will encompass Escambia and Santa Rosa counties.
Read article.