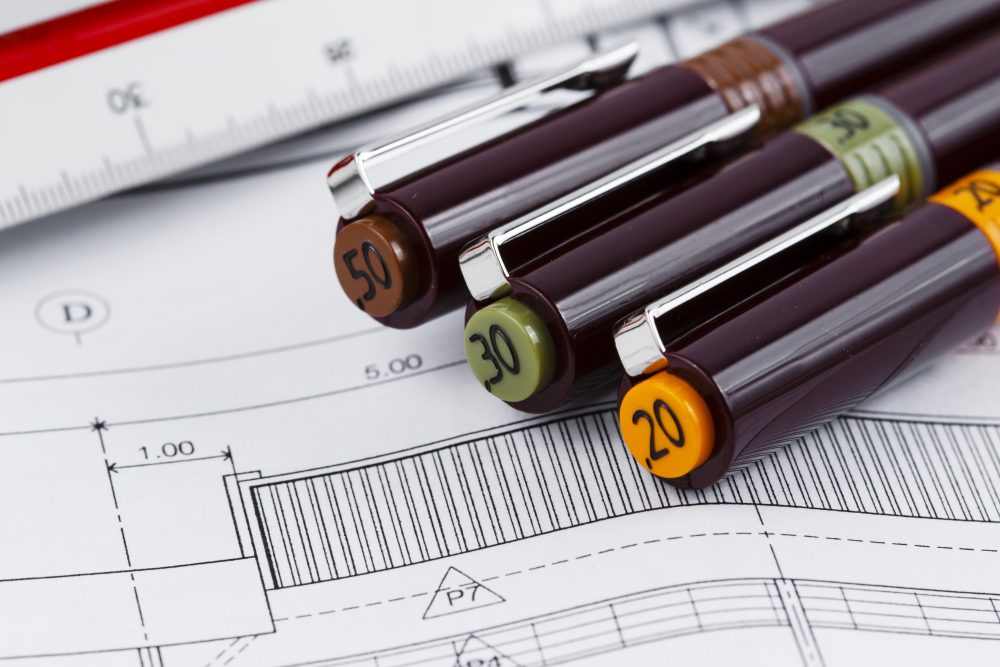 The Florida Department of Transportation (FDOT) is in the process of designing a project make a portion of Pace Boulevard safer for pedestrians.
The primary intent of the project is to improve nighttime pedestrian safety by adding LED lighting along Barrancas Ave./Pace Blvd. (State Road 292) at 10 intersections that already have traffic signals:
S. 2nd Street,
Live Oak Avenue,
S. Pace Boulevard,
W. Garden Street (US 98/SR 30),
W. Jackson Street,
W. Cervantes (US 90/SR 10A),
W. Jordan Street,
St. Mary Avenue,
W. Fairfield Drive (SR 295), and
W. Herman Avenue.
The plan calls for Gulf Power installed and maintain the lighting.
Local officials have been asked to review and comment on the Phase II (60%) Plans by Feb. 5.