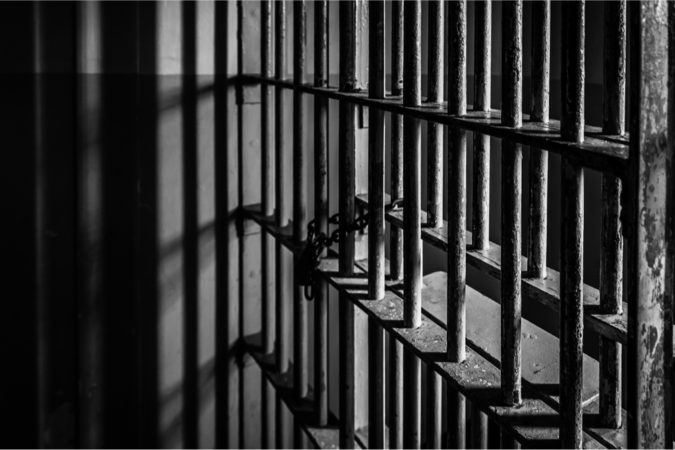 Eugene Huelsman has been arrested in California for allegedly threatening to kill Rep. Matt Gaetz (R-FL) based on a sealed indictment issued last May, according to various media reports.
The indictment alleges Huelsman made "a telephone call to the office of M.G. (Matt Gaetz), containing a true threat to injure the person of another, with the intent that his communication is perceived as a true threat, by stating, amongst other things:
'Tell [M.G.] to watch his back, tell him to watch his children…I'm coming for him, he's gonna fucking die…I'm gonna f***ing kill him… Watch your back, I'm coming for you. I'm gonna put a bullet in you and I'm gonna put a bullet in one of your f***ing kids too.'"
Gaetz confirmed to Politico on Tuesday he was targeted with Huelsman's alleged threats.
According to IMDB, Huelsman has been a television camera operator on such shows as NBC's "Late Night with Conan O'Brien," Netflix's "Awake: The Million Dollar Game," and Fox's "So You Think You Can Dance."