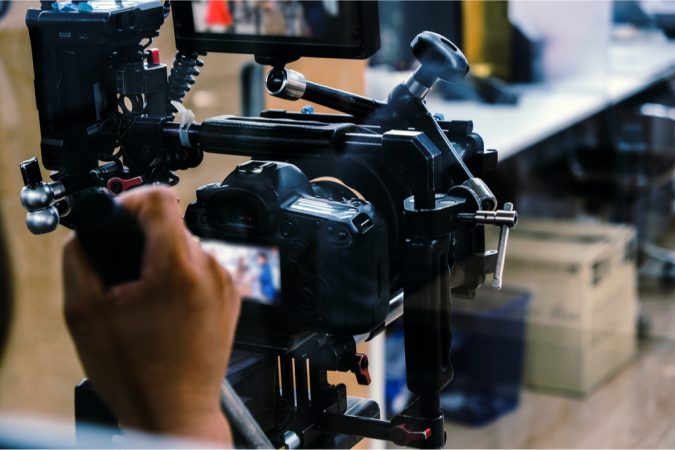 Congressman Matt Gaetz has notified Inweekly that FEMA Administrator Peter Gaynor will be in Pensacola today touring the damage from Hurricane Sally.
Commissioner Lumon May has posted on Facebook that Gaynor and Gaetz will also visit the food, water and ice distribution center set up at the Brownsville Community Center this morning around 10 a.m.
Escambia EOC has scheduled a press conference at 11 a.m. We haven't heard whether County Administrator Janice Gilley will reschedule it to allow media to cover Gaynor's visit. Not sure county officials were aware FEMA administrator would be here today.