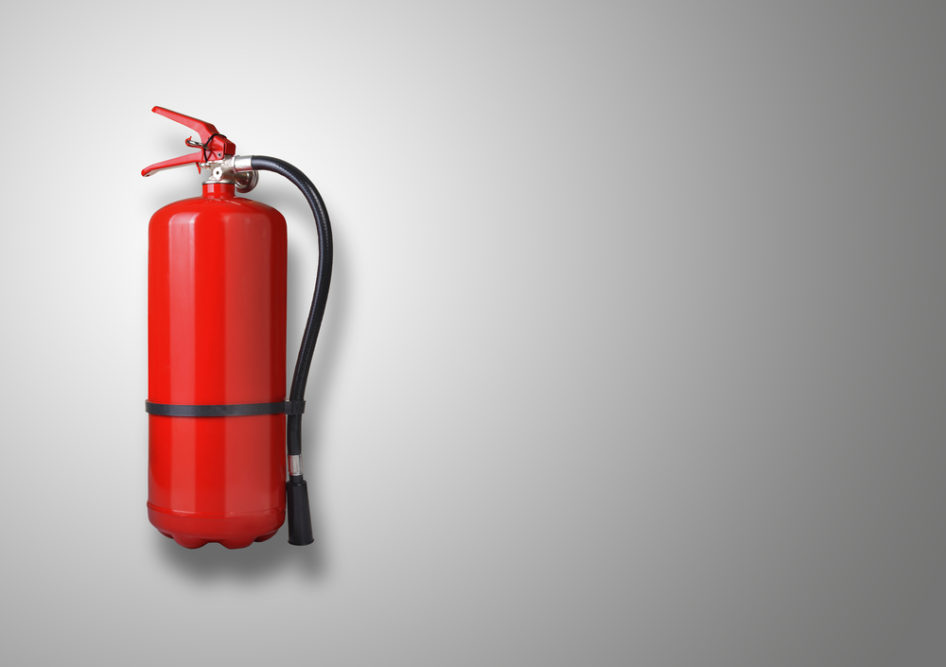 In the documents released by Escambia County is the 223-page transcript of the female firefighter whose complaint led to a multi-faceted investigation of Escambia Fire Rescue.
County Administrator Jack Brown tasked Assistant County Administrator Matt Coughlin with oversight of the investigation which is being conducted by a designated investigator, Sgt. Jerry Champion of Corrections. It's Champion who interviewed the complainant
The investigation is still ongoing; three disciplinary actions have taken place to date:
· Dec. 14, 2017 – Joseph Martin, Fire Lieutenant – Letter of reprimand
· Dec. 27, 2017 – Christopher Watson, Fire Fighter – Dismissal
· Jan. 29 – Patrick Grace, Chief – Relief of duties
While Chief Grace was not the focus of the investigation, the county administrator concluded that a change in leadership, department direction and culture is needed.
What triggered the female firefighter going to county leadership with her complaint was what she considered a "bogus" complaint against her for exposing herself to the other firefighters. That complaint came after her father had met with Chief Grace and other fire leadership and was told they took her complaints seriously and things were going to change. After putting up with abuse and harassment for nearly two years, she felt the bogus complaint signaled her mistreatment would never stop.
"I came into work one morning. My lieutenant, Lt. Bush, sat me down in the front office. And he told me that he was sorry he even had to bring this to me, but there had been a formal complaint that I had offended someone of the guys by the way I sat and that my shorts are exposing myself to the guys."
How did she know the complaint was "bogus?" "Because all of my shorts have sliding shorts built into them." Her lieutenant knew that. However, she was told that her battalion chief would be launching an investigation.
"I was very upset by this, with everything else that I had been going on, and I knew that I hadn't done anything like that," she said.
She was upset that she took sick leave. "At the time when I told my officer I was going home on sick leave, he told me–he, he just kept apologizing 'I'm so sorry, I'm so sorry, I'm so sorry, I really thought they would leave you alone out here."
Read Transcript.