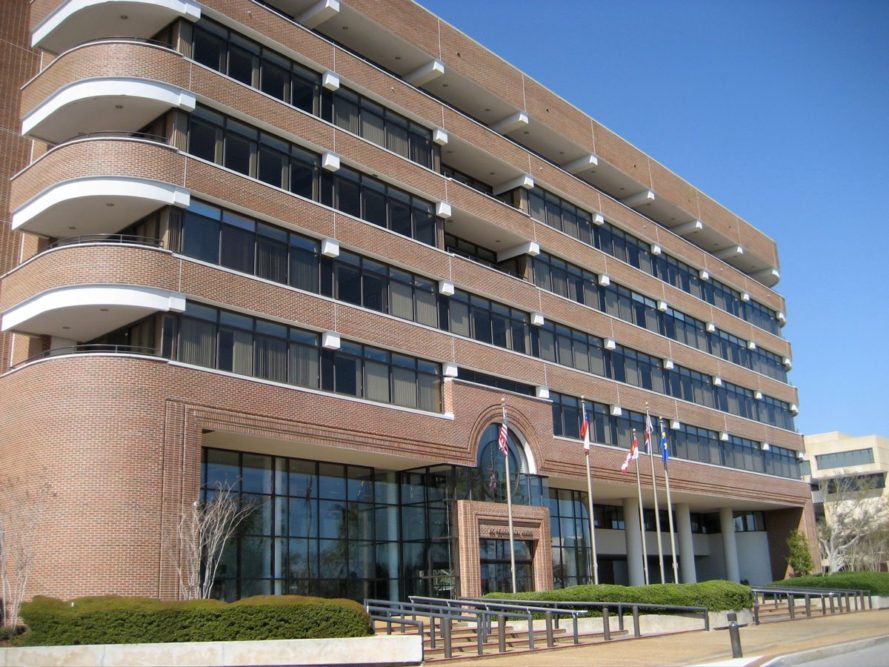 The City of Pensacola has selected Kerrith Fiddler as the new Assistant City Administrator, responsible for the oversight of the City's community development departments including Public Works & Facilities, Community Redevelopment Agency and Economic Development. His tentative start date with the City is Monday, July 1.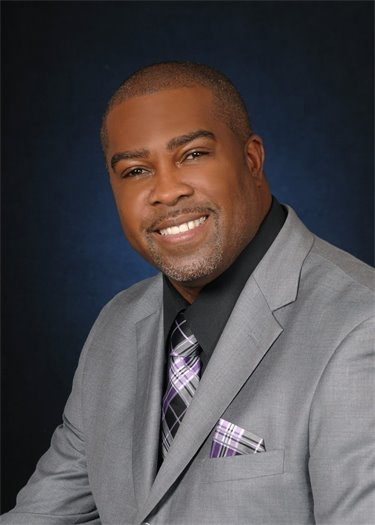 "We are looking forward to having Kerrith join the City of Pensacola's team," Mayor Grover Robinson said. "He brings a wealth of knowledge and insight from his years of experience in local government, and he will undoubtedly be an asset to the City as we continue to grow and work toward our immediate and long-term goals."

Fiddler joins the City of Pensacola from Kissimmee, Florida, where he currently serves as the Public Works and Engineering Director for the City of Kissimmee from December 2014 to February 2019. He graduated from Florida International University with a Master of Science in construction management and a Bachelor of Design in architecture, and he has 15 years of experience in local government.   

"I think it's going to give me an opportunity to share my knowledge and what I've learned over the past 15 years with the management team in the City of Pensacola, and just a fresh perspective of looking at things," Fiddler said. "Hopefully I have some ideas to help with the city and some of the economic development projects they want to move forward."

In addition to Public Works, CRA and Economic Development, Fiddler will oversee Parks & Recreation, Constituent & Neighborhood Services, Inspection Services and Planning & Zoning for the City of Pensacola.

Born in Miami, Fiddler has worked for local government throughout the state since he began his career. His wife, Chevette, is thrilled about the opportunity to return to her hometown of Pensacola with their three daughters, ages 4, 8 and 12.

As the Public Works and Engineering Director for the City of Kissimmee, Fiddler managed a department with 105 employees and a budget of over $40 million. He was responsible for the oversight of all public works projects, including engineering, stormwater utility, traffic operations, sanitation, street maintenance and construction projects.

Prior to his role at the City of Kissimmee, Fiddler served as the Assistant Public Works Director for the City of North Miami from November 2010 to December 2014, where he supervised operations and divisions of the Public Works Department and managed over $20 million in capital improvement projects. He previously served as Engineer for the City of Miami Gardens and the City of Hallandale Beach, an Engineering Drafter for Miami-Dade County, and he owned his own construction company, KDF Construction Inc.

Fiddler is also a Certified General Contractor, Certified Roofing Contractor, Certified Plumbing Contractor, Certified Floodplain Manager, and a Qualified Stormwater Inspector.