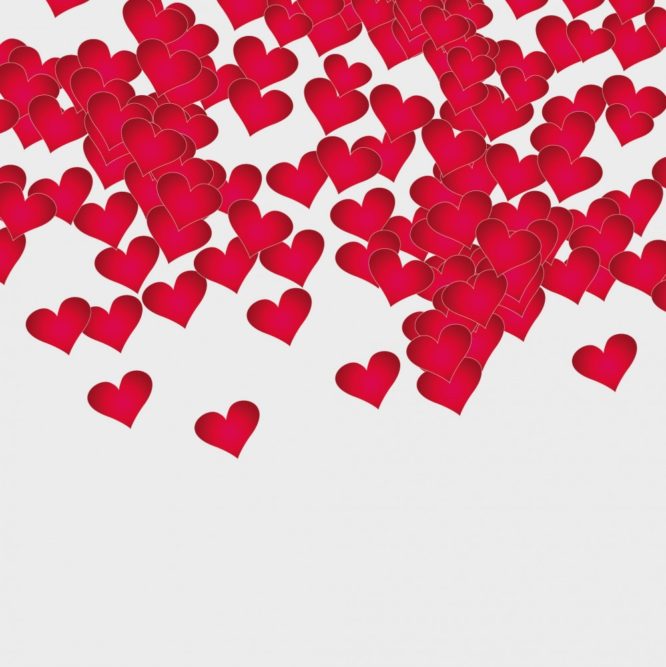 Members of the Pensacola Fire Department and Professional Fire Fighters Association Local #707, along with the Muscular Dystrophy Association (MDA), are hosting a special event to kick off the fire fighters' annual Fill the Boot fundraising campaign to help kids and adults with muscular dystrophy, ALS and related muscle-debilitating diseases live longer and grow stronger.
Thursday's Blue Wahoo game is the kick-off for the Pensacola Fire Fighters annual fill the boot campaign. Special guests with MDA will be throwing out the first pitch are Elijah Caraballo and McKinzie Snead.
WHERE: Pensacola Bayfront Stadium
WHEN: July 21st at 6:30pm
WHY: The Fill the Boot kickoff event on July 21, 2016 continues more than 60 years of IAFF tradition providing steadfast drive and uncommon caring to help free individuals from the harm of muscle diseases that take away everyday freedoms like walking, hugging, playing and even breathing.
his year's Fill the Boot campaign officially begins July 22nd at 9am at:
· Martin Luther King Jr. Dr. and Cervantes St.
· Davis Hwy and Fairfield Dr.
· Summit Blvd. and Spanish Trail
· Pace Blvd. and Garden St.
· 9th Ave. and Creighton Rd.
· Bayfront Pkwy and Chase St
More than 90 members of the Pensacola Fire Department name and Professional Fire Fighters Association, Local #707 will fan out across the city with boots in hand as they greet motorists on the street asking them to make a donation in support of MDA's mission to find treatments and cures for muscle-debilitating diseases.
Funds raised through 2016 Pensacola Fill the Boot event help MDA's efforts to fund groundbreaking research and life-enhancing programs, such as state-of-the-art support groups and Care Centers. They also help send local kids to "the best week of the year" at MDA summer camp at no cost to their families.