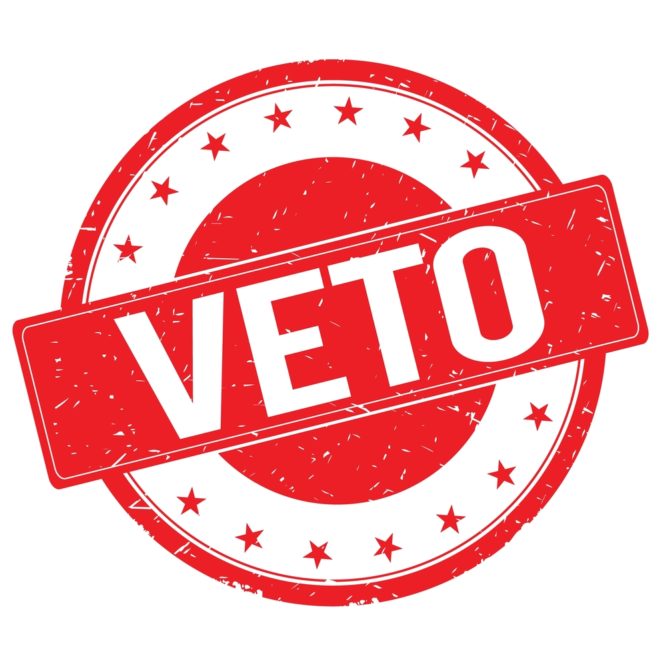 The First Amendment Foundation (FAF) has called for Florida Governor Rick Scott to veto the budget as a result of this year's "extreme lack of transparency."
The FAF is a non-profit organization based in Tallahassee, which seeks to provide authoritative information, expertise, and assistance to the public and news media.
Here is the veto letter:
May 12, 2017
The Honorable Rick Scott Office of the Governor
The Capitol
400 South Monroe Street Tallahassee, FL 32399-0001
Re: VETO REQUEST SB 2500 Budget Appropriations
Dear Governor Scott:
We are writing to respectfully request that you veto SB 2500, the 2017 budget appropriations bill. Our concerns relate only to the lack of transparency in the process by which major policy and appropriation decisions were made. We are not objecting to any of the substantive programs and issues.
According to all reports, the 2017 budget and associated programs were largely decided by legislative leaders in telephone calls and private meetings in chamber bubbles. The secretive process precluded any opportunity for public oversight or input on major policy and appropriation decisions that directly affect each and every one of us. Alarmingly, local government officials were also shut out of the process, as were many legislators who were ultimately asked to approve a budget decided in a manner closed even to them.
Our citizens deserve the respect and the commitment of our elected leaders to uphold our Florida Sunshine laws, a 33 years old tradition and benchmark of good government.
We ask that you veto SB 2500 and allow the Legislature to come back to Tallahassee to reconsider the budget in a more open and transparent manner during a special session.
Sincerely,
Barbara A. Petersen, President