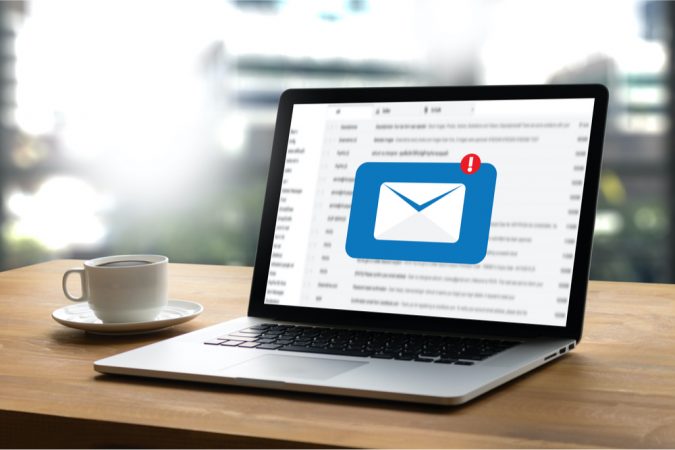 In the movie Fight Club, Tyler Durden says,"Gentlemen, welcome to Fight Club. The first rule of Fight Club is: You do not talk about Fight Club. The second rule of Fight Club is: You do not talk about Fight Club."
At the Escambia County Emergency Operations Center, county officials haven't given us regular status reports on local nursing homes and the Escambia County Jail.
Meanwhile, Inweekly has received several reports of issues at Azalea Trace, and since that is one of the better run facilities, I am concerned what is happening elsewhere. Many nursing homes were struggling with staffing and supplies before Hurricane Sally because of COVID-19.
Last night, I received this email regarding the county jail:
"I've been following your updates on Escambia County Jail and it's Covid-19 testing. My husband is an inmate there and they are still being denied testing. However that's not why I'm writing.
"I haven't been in touch with him since Wednesday (the day of Hurricane Sally). He was able to talk to his parents a couple of times. He says that Wednesday they were allowed only eight ounces of water to drink and it's only gotten worse since. They didn't have running water, at least on Wednesday, so they had to use bags to use as a toilet.
"I was wondering if you have any contacts in the jail where we can get honest updates? My Mother-in-Law tried calling the commissioner in charge of the jail, with no answer. I live in Warrington, so I know how slow things are moving with the clean up, and understand it, but it seems they just keep treating the inmates like less than human.
"Can you give me any contacts or insights so I can try to get something moving for the inmates? They've been through a lot with Covid, and now with this hurricane, it's only gotten worse. I appreciate any help or insights you can give. Thank you in advance and stay safe."
---
The EOC presser is 11 a.m. I will asked about nursing homes and the jail.