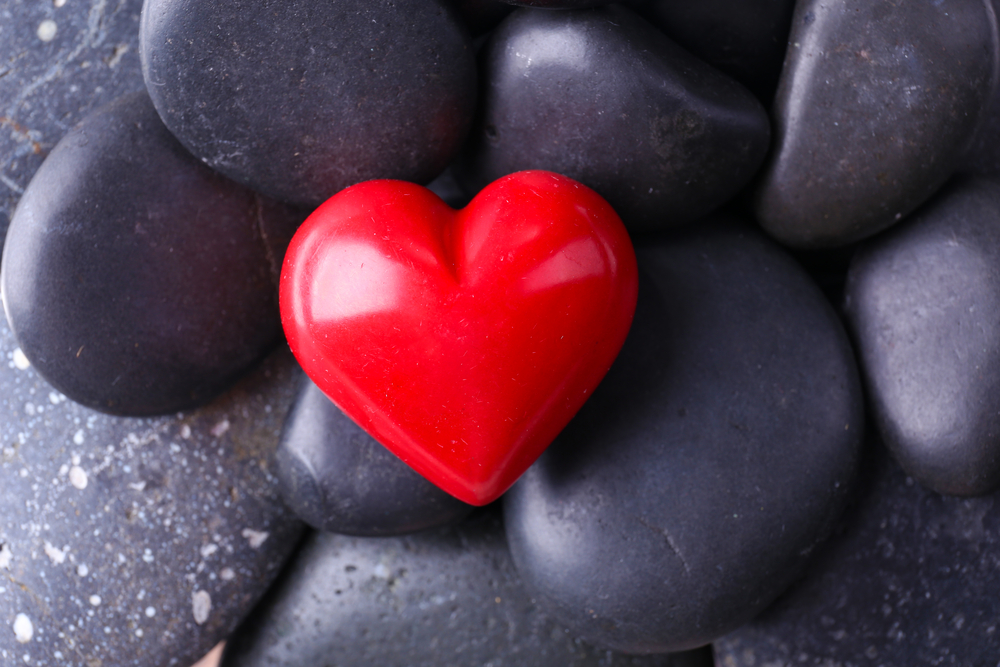 Fishbein Orthodontics is launching an anti-bullying essay contest for Escambia County students in grades K-12 in an effort to spread positivity and acceptance throughout the community.
The inaugural EmBraces initiative – open to students who attend public or private schools in Escambia County – is offered through Fishbein's philanthropic arm, the Fishbein Foundation.
Interested students are asked to submit a video essay or a short written essay online by the contest deadline, 5 p.m. on Jan. 26.
The essay should focus on the students' experiences of overcoming bullying, the changes they would like to see or a time they helped prevent a bullying incident.
The student who submits the winning essay will receive free orthodontic treatment and will be named an EmBraces Anti-Bullying Ambassador.
A winner will be announced on Feb. 2 and notified via email.
The winning student will be the first of three named as EmBraces Anti-Bullying Ambassadors throughout the school year. Dr. Ben Fishbein and his team want to give back to the Pensacola community in every way possible. Ultimately, they hope the EmBraces initiative will create a network of young people who will spread positivity and help educate their peers on the importance of embracing others.
Here's how it works:
– Create a 30-second to 2-minute video or short written essay that shows how you overcame a bullying experience as a victim, bystander or former bully. Share the changes you'd like to see society make to end bullying once and for all. Or share a time you helped prevent bullying.
Students must have the permission of their parents or legal guardians to apply.
– Submit your essay at www.FishOrtho.com/EmBraces by 5 p.m. on Jan. 26.
– The winner will be announced on Feb. 2 and will receive orthodontic treatment (for the winner or a family member) free of charge from Fishbein Orthodontics.
For more information, please contact Kelly Rhodes at Kelly@fishortho.com.