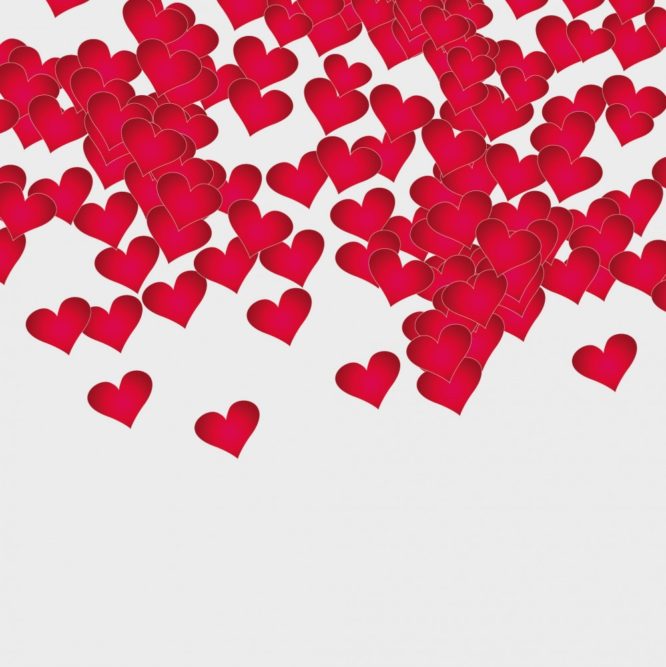 Fishin' Chix is on a mission for one of our sister-chix! Our fish-ter, Tina, lost her husband Ed in July 2016 due to complications after surgery. She shared with us that she and Ed loved fishing together and created a "Fish Bucket List" of species they wanted to reel in. One popular species on their list is the fearless Mahi Mahi! This elusive and delicious fish with its stunning electric colors is typically found enjoying the shade under floating seagrass in the offshore deeper waters.
"Our love was fishing and being together as a team doing what we loved. I hope others experience the soothing of the sea and the peace it can bring. I'm super excited!!!!" Tina Miller, Fishin' Chix member
On July 22, several Fishin' Chix members will join Tina in filling her bucket with heartfelt memories while we search for the Mahi Mahi in the deep blue waters of the Gulf of Mexico. The fishing vessel is a 45' Bertram, captained by Doug Pacitti and crew, provided by owner Dr. James Williams through his charter company, Emerald Coast sportsfishing in Perdido Key, FL.
"As someone who admired my hospice colleague's efforts for a decade, and who has struggled with grief and loss, I am passionate about healing. For me, the best healing is on the water, soaking in the sun, and reflecting on the beauty that surrounds us." Tristessa Osborne, Fishin' Chix owner
For more information and resources for coping with grief and loss, visit the free resources at www.caringinfo.org , a program of the National Hospice and Palliative Care Organization.
Fishin' Chix strives to cultivate an inspiring environment while having fun and supporting the needs of our community and its members. Fishin' Chix membership includes a Reel Member T-Shirt, a Reel Member koozie, a Fishin Chix' decal, and a Fishin' Chix visor. Membership connects you with fishing opportunities with like-minded women and includes discounts on select fishing tournaments, access to fishing clinics, and company partner specials. If you would like more information about this topic, please email Tristessa Osborne at info@fishinchix.com.