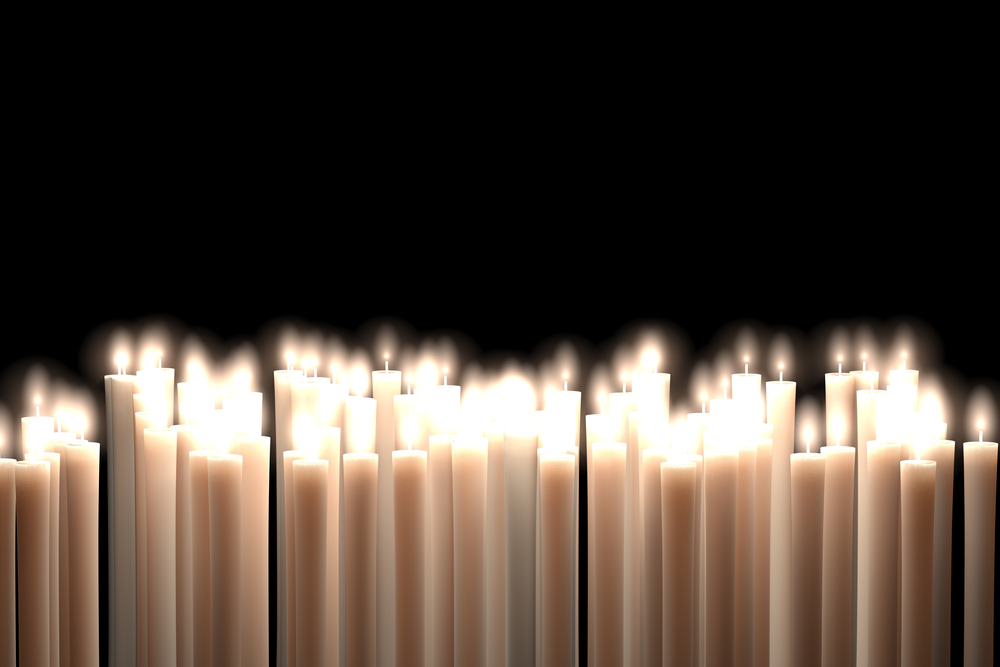 Flags will be flown at half-staff today in honor of former state lawmaker John Broxson, who died last week. Gov. Ron DeSantis on Tuesday directed lowering the flags at the state Capitol, the Santa Rosa County Courthouse and Gulf Breeze City Hall.
Broxson served in the Florida House from 1962 to 1964. He was elected to the Florida Senate in 1966 and served until 1972. Broxson, 87, was the brother of Sen. Doug Broxson, R-Gulf Breeze.
In a tweet last week, DeSantis said the former lawmaker was a "great public servant for the people of Northwest Florida." After his time in the Legislature, Broxson served on the Santa Rosa County Commission from 2004 to 2008.