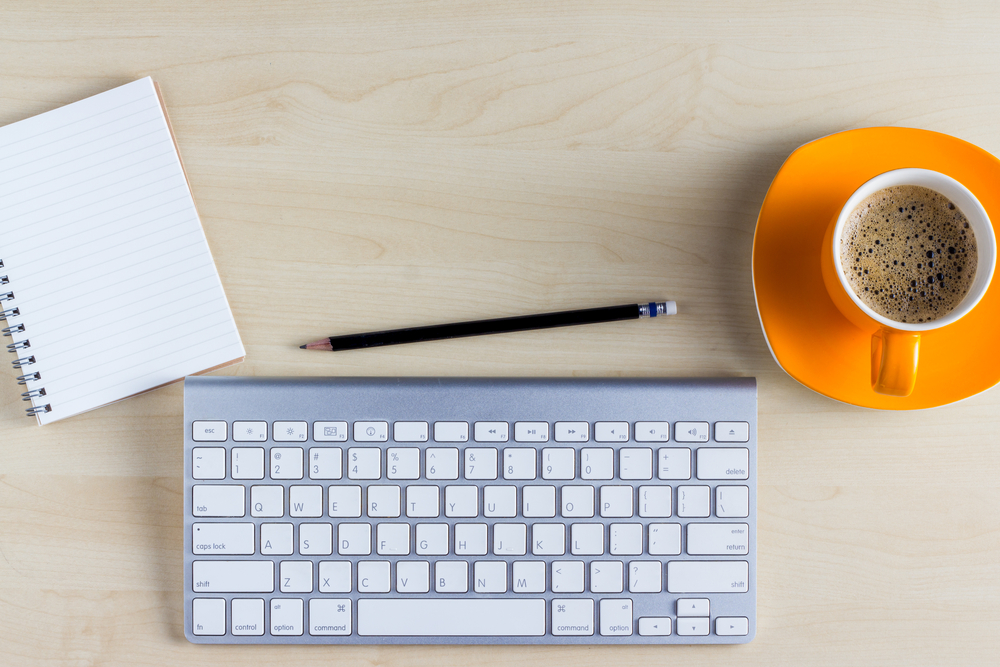 PENSACOLA–The new Pensacola Beach sailfish sign was successfully installed this week and just one thing is missing — the lights need to be turned on!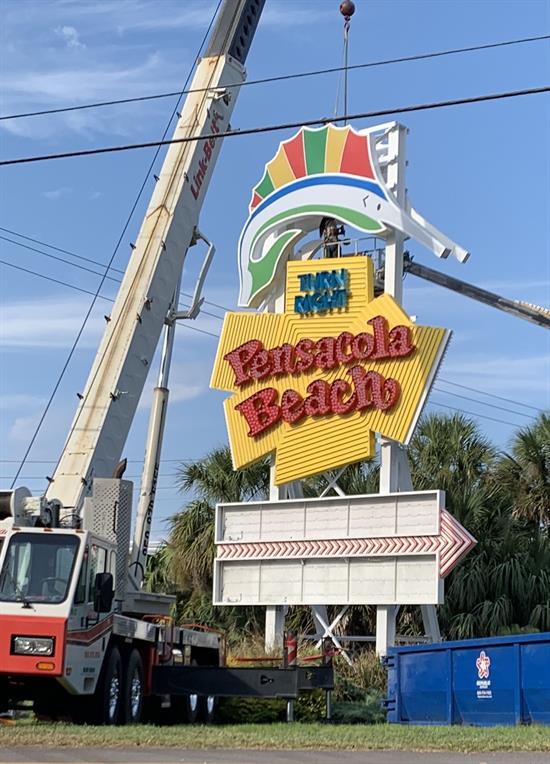 One lucky Escambia County resident will be chosen to flip the light switch on the iconic Pensacola Beach sign for the first time, during the Pensacola Beach sign lighting ceremony Tuesday, Sept. 24.
Enter your name here for a chance to flip the switch
. The contest closes at 11:59 a.m. Monday, Sept. 23 and a winner will be randomly selected from the drawing and notified Monday afternoon. Contestants may only enter the contest once, must be an Escambia County resident and must be able to attend the sign lighting ceremony Tuesday, Sept. 24 at 10 a.m., at the base of the new sign in Gulf Breeze.