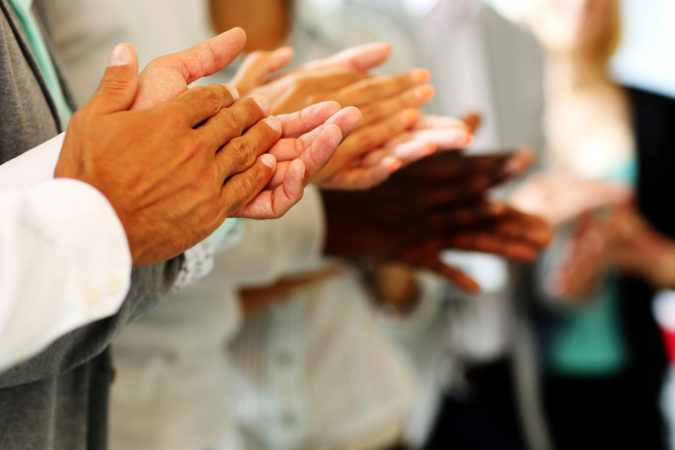 The Arc Gateway is pleased to announce it has received a $100,000 grant from Florida Blue Foundation to support the Pearl Nelson Child Development Center. The Pearl Nelson Center is the largest early intervention provider in the Pensacola community and provides direct services for children and adolescents with developmental delays and disabilities.
The National Early Childhood Technical Assistance Center has found that early learning experiences are prerequisites for later success in school, the workplace, and the community, and that families benefit from early learning intervention by being better able to meet their children's special needs from an early age and throughout their lives. The Pearl Nelson Center provides speech, occupational physical, and vision therapy as well as developmental instruction. Thanks to the funding from Florida Blue, the Pearl Nelson Center will continue to reduce the long-term impact of a disability and assist each child to improve his or her potential for long-term independence.
"We are so grateful that Florida Blue recognizes the importance of supporting children as early in their lives as possible. And, we are honored that they have entrusted the Pearl Nelson Center to continue to provide life-enhancing services to children in our community," stated Missy Rogers, CEO, The Arc Gateway.