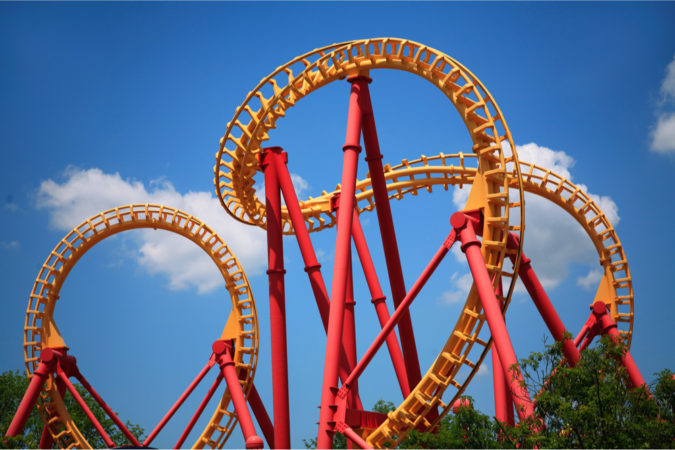 The Florida Department of Health reports the state has 5,511 new case of COVID-19.  Escambia set a new daily record with 68 new cases for June 23 – only 9 were non-Florida residents and 3 associated with nursing homes.
Florida now has 109,014 cases;   Escambia 1,312.
The median age for the June 23 case is 26.  The positivity rate for June 23 is 16.9% – for 350 test results of county residents. Hospitalizations are at 82.  The positivity rate is the highest for a single day since DOH started reporting on COVID.
The fewer tests are reported on June 23 report than any day since June 10, but the highest number of new cases—I think we can put to bed the myth that more testing is causing more positive cases.
DOH Escambia and Escambia County EOC need to tell the public where the new cases are popping up. What is the contract tracing telling them?
Meanwhile, Duval County has 216 new cases.