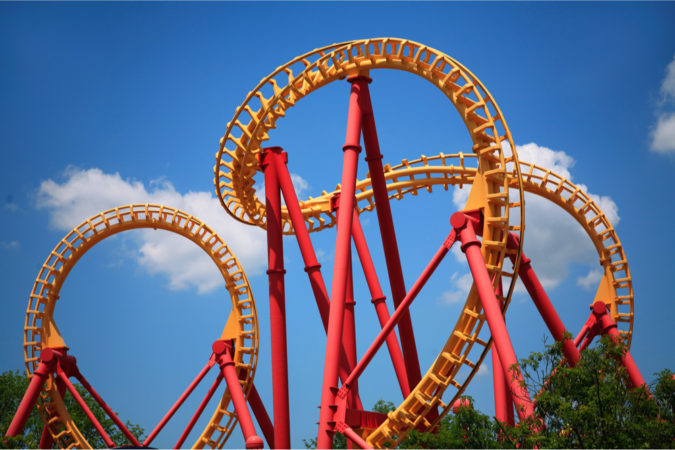 Florida has passed the 10K death total, according to the Florida Department of Health as the positivity rate dropped to its lowest level in the past two weeks – 6.78%.
Escambia County had six more deaths reported, bringing death toll to 170. Hospitalizations increased by 16, new total 670.  The positivity rate for Aug. 19 was 6.79% – the first time the county has been close to the state's rate. For the month of August, the rate is 12.9% for Escambia County.
Of the new cases, 93 were Florida residents, 27 tied to nursing homes and five to the Century state prison.
| | | | |
| --- | --- | --- | --- |
| as of Aug 20 | 8/18/20 | 8/19/20 | Increase |
| Total Cases |       584,047 |       588,602 |     4,555 |
| Fla Residents |       577,891 |       582,407 |     4,516 |
| Deaths |           9,932 |         10,049 |        117 |
| | | | |
| Escambia |         10,499 |         10,595 |          96 |
| Fla Residents |           9,559 |           9,652 |          93 |
| Deaths |              164 |              170 |            6 |
| Hospitalizations |              654 |              670 |          16 |
| LTC |              963 |              990 |          27 |
| Corrections |              849 |              854 |            5 |
| Positivity | 9.9% | 6.8% | -3.1% |
| | | | |
| Santa Rosa |           4,303 |           4,341 |          38 |
| Fla Residents |           4,263 |           4,301 |          38 |
| Deaths |                50 |                53 |            3 |
| Hospitalizations |              236 |              239 |            3 |
| LTC |              237 |              238 |            1 |
| Corrections |           1,005 |           1,006 |            1 |
| Positivity | 12.1% | 12.1% | 0.0% |