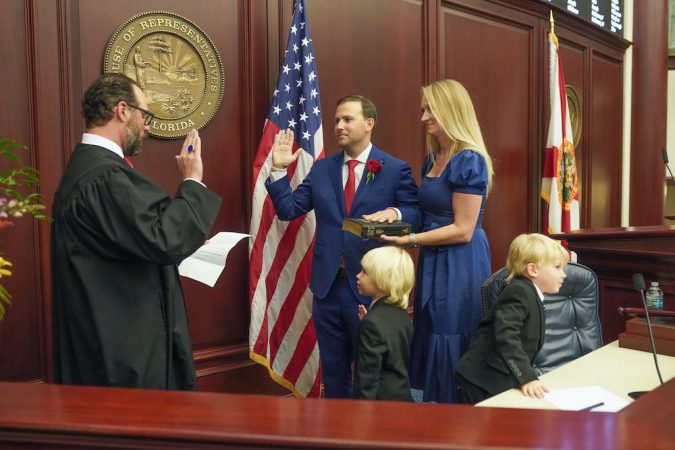 Florida House Speaker Chris Sprowls will be my guest tomorrow at 7:30 a.m. He will recap the 2021 session, covering what passed and how his agenda is helping the state recover and be ready for the next 20 years.
His agenda includes:
– Passing a balanced statewide budget during a pandemic
– His workforce agenda, the REACH Act (Reimagining Employment and Career Help)
– His "Always Ready" plan — the first statewide flooding and sea level rise mitigation plan in the nation
– His student book delivery program and partnership with ReadingIQ to get free books in the hands of every struggling reader, and his goal to get every child reading on grade level by 2030.
We're changing News Talk radio every day. You don't want to miss this exclusive interview.