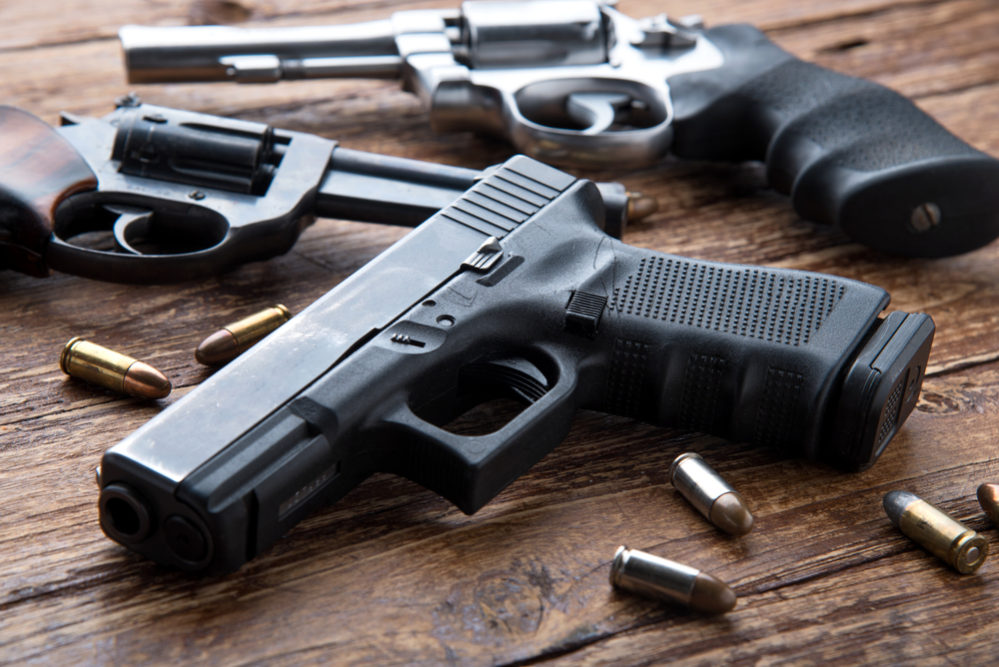 Press Release  – On Sunday, Aug. 18, volunteers with Florida chapter of Moms Demand Action for Gun Sense in America, will gather at MLK Plaza in Pensacola, FL in response to mass shootings in Dayton, Ohio and El Paso, Texas, as well as to honor the 100 Americans who are shot and killed every day and hundreds more who are injured.
This is more than mass shootings; in recent weeks, gun violence has devastated Baltimore, Gilroy, Canoga Park, Newport News, Brooklyn and Chicago. This is a public health crisis that demands urgent action. 
WHAT:
A rally to honor the lives cut short by gun violence and demand common-sense gun reform. Volunteers will demand action from their senators to pass a strong federal Red Flag bill and legislation to require background checks on all gun sales.
WHERE:
MLK Plaza
Corner of Palafox and Garden Streets

WHEN:
6 p.m. Sunday, Aug. 18