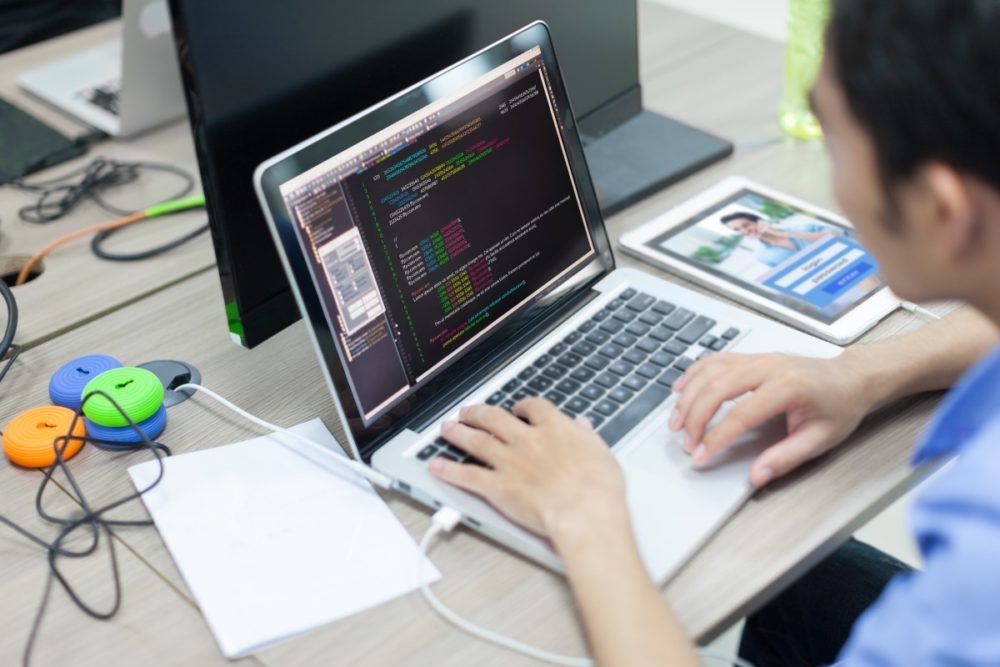 Earlier this week, the non-profit tech association CompTIA released its Cyberstates 2016 report, which provides a state-by-state analysis of the U.S. technology job market.
Florida's tech industry employment ranked 4th in the country and employed 311,807 workers in 2015, according to the report. These workers had an annual average salary of $82,600, which was 87% more than the average private sector wage in the entire state.
Florida has 30,168 tech businesses, with annual payroll of $25.7 billion, which ranked 24th nationwide..
Between 2014 and 2015, 11,410 net tach jobs were created, a number that's expected to continue to rise this year.