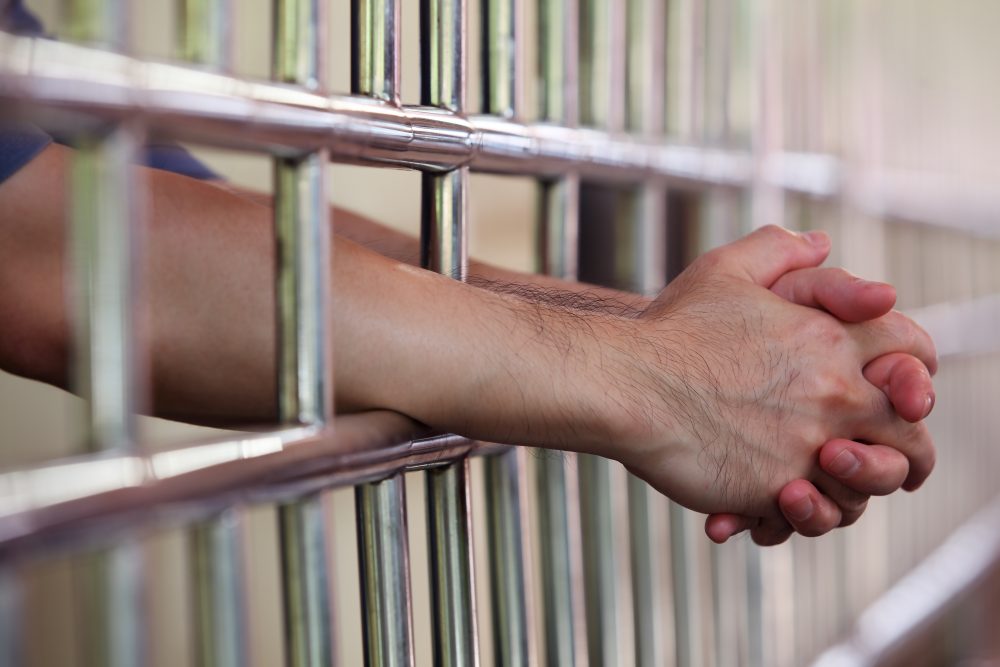 Florida TaxWatch has issued a new report that proposes solutions on how Florida deals with non-violent offenders to reduce costly and unnecessary strain on the state corrections budget and facilities. The report – Lower Costs & Less Crime: Criminal and Juvenile Justice Reform Options for Florida – recommends numerous policy initiatives to promote smarter sentencing, reduce recidivism and save tax dollars, while ensuring a safer Sunshine State.
These recommendations include:
* Updating Florida's laws for low-level drug possession offenders;
* Restoring judicial discretion for mandatory minimum sentencing;
* Developing risk-needs assessments and cost-analysis tools to use when sentencing offenders;
* Increasing the amount of usable gain time for nonviolent inmates;
* Authorizing the possibility of conditional and supervised release for elderly, low-risk and non-violent inmates;
* Lengthening the period of eligibility for and expanding transitional work-release programs and;
* Promoting strategies that improve released offenders' employment opportunities.
"Many states have taken drastic steps to address their criminal justice systems. Through policy solutions, states have reduced recidivism, kept the public safe, saved taxpayer dollars and most importantly, gave non-violent inmates a second chance," said Florida TaxWatch President and CEO Dominic M. Calabro. "It is time for Florida to answer the clarion call for justice reform and bring its outdated policies into the 21st century."
The report finds that despite Florida and New York sharing similar downward trends in their crime rate since 1990, Florida's incarcerated population has increased while New York's has fallen. One primary reason is that while both states implemented laws requiring inmates to serve 85 percent of their sentences, New York only applied this to violent offenders while Florida applied it to all prisoners, causing non-violent offenders to stay longer in prison.
Florida can achieve the same success by controlling its prison population and costs by implementing the TaxWatch recommendations. Doing so would not only save taxpayer dollars, but would give offenders their best shot at successful treatment and/or reentry without compromising public safety.
The full report, Lower Costs & Less Crime: Criminal and Juvenile Justice Reform Options for Florida, can be read here.