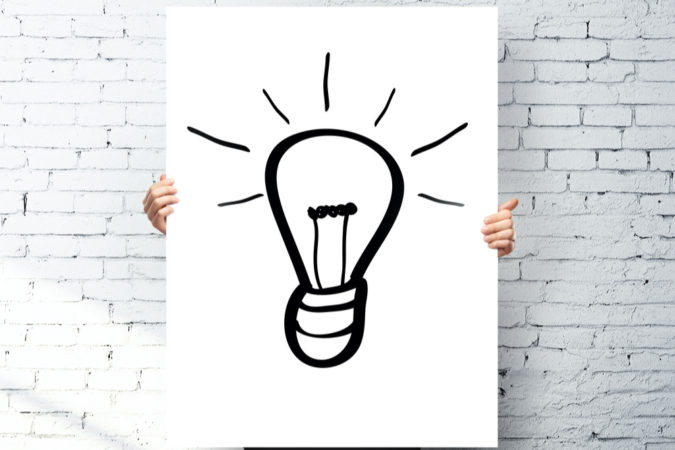 BusinessFacilties.com has noticed how downtown Pensacola has begun to attract tech and biotech firms, thanks to the help of FloridaWest and its incubator, CoLab.
"From cyber to bio to IT to AI and robotics, Pensacola is quickly becoming known as a tech-friendly city in Northwest Florida. A diverse range of innovative high growth tech companies have made their home in Pensacola's livable, walkable downtown."
Scott Grissett, Director of Client Services for Circulogene, is quoted: "When you look at this area and the medical community here — we have three major hospitals that do a tremendous job serving the community. There is a firm foundation for biotech companies here in Pensacola — it's an environment that encourages improving healthcare for all and we wanted to be a part of that."
Ron Smith of Envision Construction Management Software: "Right now, we have three employees and we'd like to double that within the next year. Then the plan is to get to 30 employees by three years, and to 100 by five. We chose Downtown Pensacola because it is such an attractive place for people to work. We can do what we do anywhere, but we chose Pensacola."
Read more.