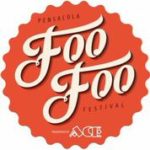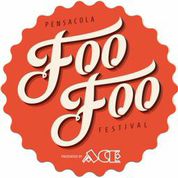 The Pensacola Children's Chorus presents "An American Tribute" at 2:30pm, Veteran's Day, Tuesday, November 11th at the Naval Aviation Museum, NAS, Pensacola. This production is sponsored in part by ACE (Arts, Culture and Entertainment) and the Foo Foo Festival.
This concert is free to the public.
Please make arrangements to arrive in time to clear security at the base entrance gate.
"An American Tribute" will feature a 257-member children's choir and a 22-member orchestra. The concert will include stirring, inspirational, patriotic songs, as well as entertaining music honoring great Americans such as Will Rogers, Mark Twain and George Gershwin. Music from Pensacola's hugely popular musical, Seaplane, written by Pensacola Children's Chorus Founding Director, Allen Pote, and Carolyn and Jack Fleming, will also be included, as well as selections from Randall Thompson's, Testament of Freedom, Randall Stroope's arrangement of Homeland, and an Armed Services Medley.