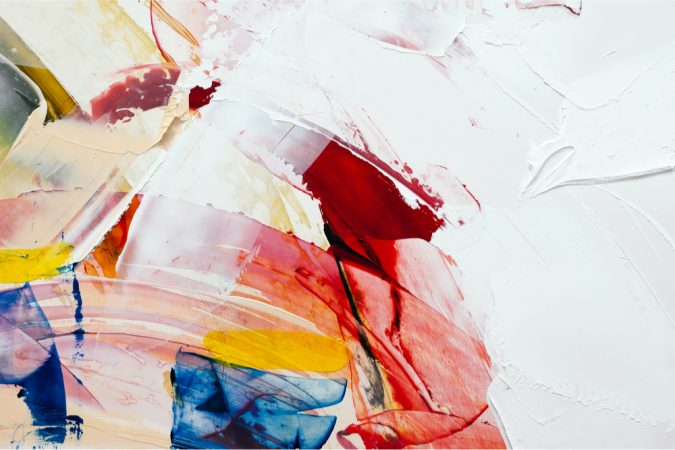 Following the call for applicants in February, grant applications for this year's
Foo Foo Festival
are now coming to a close on
Friday, May 6, 2022 at Noon CDT
. To apply for this year's festival, applicants should visit
ACEPensacola.org
. The eighth annual Foo Foo Festival will take place in Pensacola from November 3-14, 2022.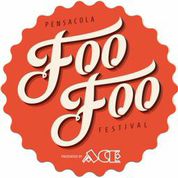 The Pensacola Foo Foo Festival is once again funding top scoring grant applicants, with the number of grants to be awarded contingent upon the number of submissions. This year the Foo Foo Festival will provide up to $400,000 in grant funding; grant applicants can apply for up to $100,000 in grant funding. All organizations, businesses and community partners are also encouraged to participate as "Friends of Foo," receiving local, regional and national visibility during the 12-day event. 
Foo Foo Fest Application Timeline:
Friday, May 6, 2022 at Noon CDT – Foo Foo Fest Grant Application Deadline

Tuesday, May 24, 2022 at 10 a.m. CDT – Public Grant Scoring and Official Announcement at J. Earle Bowden Building (

120 Church St., Pensacola, Fla., 32502)




The Foo Foo Festival team, which is responsible for overseeing the marketing efforts for the 12-day cultural celebration, looks forward to supporting this year's collection of Fall arts and cultural events. For those local non-profits interested in applying for a Foo Foo Festival grant to create and execute a unique event to be held during the Foo Foo Festival, visit
ACEPenscola.org
.
Additionally, for those
non-profit
organizations that apply and do not receive a grant, but would still like to participate or those local
for-profit businesses such as hoteliers, restaurants, bars, etc who are interested in participating and benefitting, we encourage you to apply as a Friend of Foo. To apply for this year's Friend of Foo program, visit FooFooFest.com. 
For a detailed festival FAQ, general information, continuing news, and general updates visit FooFooFest.com or follow Foo Foo Festival on Facebook, Twitter, and Instagram.
For more information on the 2022 Pensacola Foo Foo Festival, visit
FooFooFest.com
or follow Foo Foo Festival on Facebook, Twitter and Instagram.