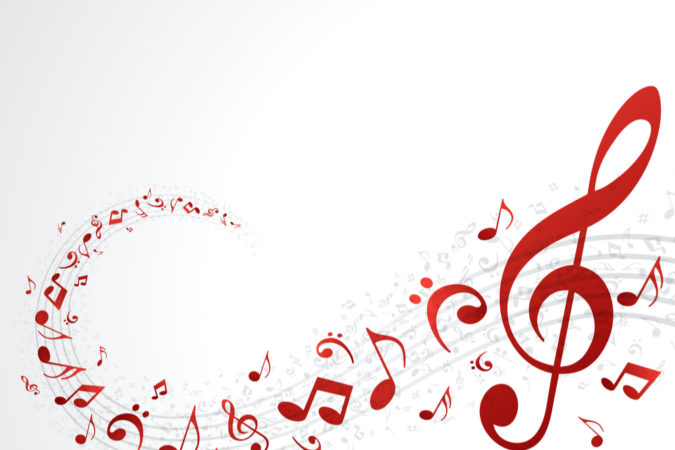 The Pensacola Foo Foo Festival is returning bigger and better than ever in 2022. On Monday, February 7, 2022, the Foo Foo Fest committee will conduct a virtual and in-person kickoff meeting to review the plans for this year's festival, including important grant application information. This year's 12-day festival is scheduled to take place November 3 – 14, 2022.
In 2021, the Pensacola Foo Foo Festival successfully returned after a one-year hiatus due to COVID-19. Foo Foo Fest's plans for the 2022 edition will continue forward taking the utmost care to ensure the health of the Pensacola community and attendees. The invitation to join this year's kickoff meeting is open to all nonprofits, prior participants, local-to-Pensacola community groups, local and regional arts organizations, businesses, hoteliers, and musicians that are interested in learning how to participate in Foo Foo Festival as a grant recipient and "Friend of Foo Foo Fest," as well as media.
To attend the kickoff meeting, please register to access the Zoom meeting virtually using the link provided below or visit the Voices Pensacola Multicultural Center in-person.
WHEN: Monday, Feb. 7, from 10:30 a.m. – 12 p.m.
WHERE: In-Person and Virtual Attendance Options are Available.
To join virtually, register in advance for the Zoom Meeting here:
https://us02web.zoom.us/meeting/register/tZErcOihrj0tGdOleAw_rmuCrmKPyY6PGBMb
To attend in-person, please visit Voices of Pensacola Multicultural Center: 117 E. Government St., Pensacola, FL 32502
Maria Goldberg, Chair, Foo Foo Festival
Therese Felth McKenzie, Chair-Elect, Foo Foo Festival
Nicole Stacey, Curator, Foo Foo Festival
Joani Delezen, Ad & Marketing Liaison, Foo Foo Festival
Robbie Schrock, Public Relations Liaison, Foo Foo Festival
Warren Sonnen, Compliance, Foo Foo Festival
Jarrod England, Director of Operations, Hummingbird Ideas Marketing & Branding
Erica Benken, Vice President, Giant Noise Public Relations
ABOUT FOO FOO FESTIVAL:
For more information on the 2022 Pensacola Foo Foo Festival, visit FooFooFest.com or follow Foo Foo Festival on Facebook, Twitter and Instagram.
ABOUT ART, CULTURE, ENTERTAINMENT, INC. (ACE):
ACE is a nonprofit organization that receives Federal, State of Florida, Escambia County, City of Pensacola, corporate, foundation and personal funds. ACE disperses these funds through an equitable granting process to nonprofit arts, culture and entertainment organizations throughout Escambia County, Fla., and promotes Escambia County as an arts and cultural destination through the annual Foo Foo Festival and other marketing efforts. For more information about ACE, visit www.acepensacola.org.