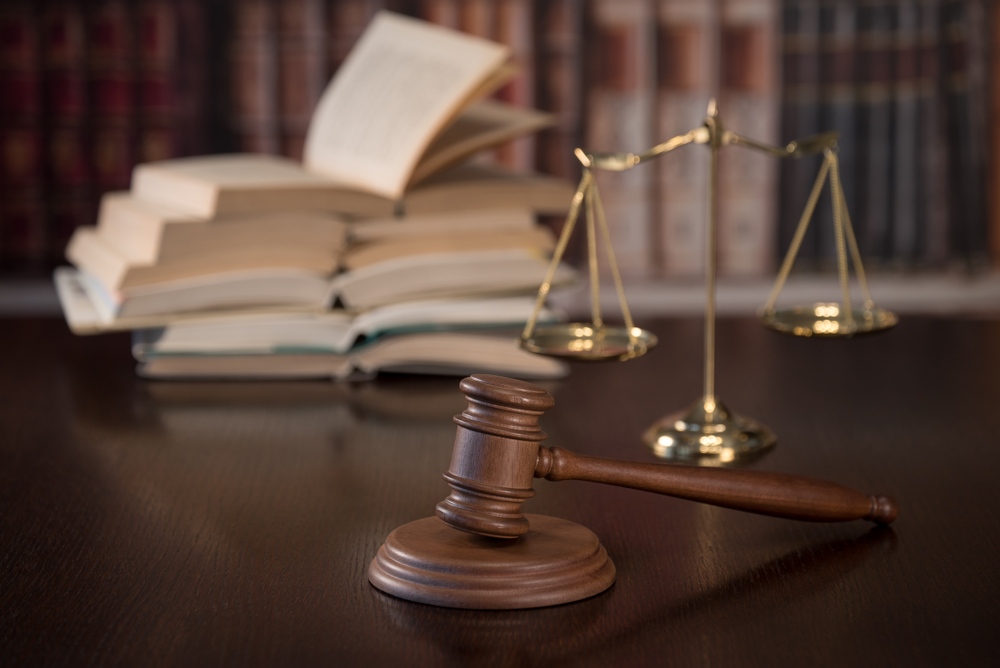 William "Bill" Eddins announced today the arrest of former Escambia County Sheriff's deputies Lisa Hall and Kelly Hall for crimes of Forgery, Uttering and Official Misconduct and Conspiracy to commit Forgery, Uttering and Official Misconduct.
The charges are the result of an investigation into the alleged falsification of mandatory training records pertaining to their employment with the Escambia County Sheriff's Office, from 2014 to 2019. Lisa Hall is charged with Falsifying records for Kelly Hall showing that Kelly had completed required training when in fact he had not. Kelly Hall is charged with allowing Lisa Hall to falsify those reports when he had not done the online training.  The investigation revealed that Lisa Hall's training sessions were completed immediately prior to Kelly Hall's often within single minutes of one another, while Kelly Hall was documented to be performing other tasks.  Since this is an ongoing investigation, there will be no further comment from our office.
These arrests are the result of a joint investigation by the Escambia County Sheriff's Office and Office of the State Attorney.  Assistant State Attorney Thomas Williams will prosecute these cases.