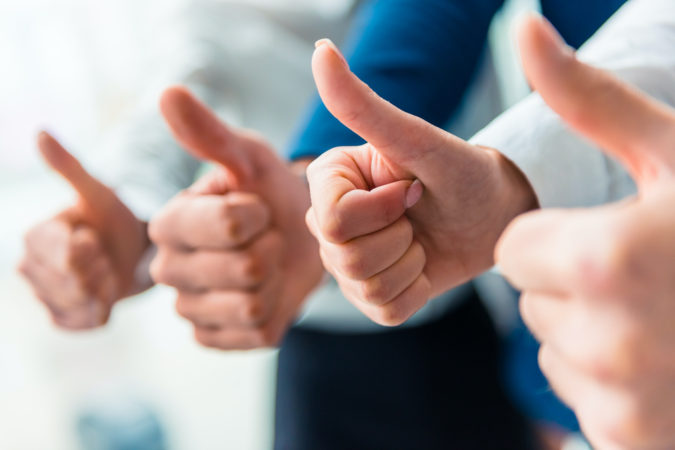 Pacific Gas and Electric Company (PG&E) has hired Marlene Santos as Executive Vice President and Chief Customer Officer effective March 15.
For the past two years, Santos served as president of Gulf Power Company, a subsidiary of NextEra Energy, Inc. (NextEra). Prior to that, she served as NextEra's Chief Integration Officer for the company's acquisition of Gulf Power and two other acquisitions. At Gulf Power, Santos led the work that improved safety by over 90%, reduced operating costs by almost 30%, reduced carbon dioxide emissions by nearly 20%, and improved reliability by 50%.
"I am excited to have Marlene join our team and bring her deep experience in delivering outstanding, industry-recognized customer service that is known for its innovation and customer centricity," said Patti Poppe, PG&E CEO.
At PG&E, Santos  will be responsible for PG&E's customer contact centers; programs supporting energy efficiency, electric vehicles, rooftop solar, demand response and low-income customers; billing, metering and account services; marketing and communications; and Regional Leadership Teams that PG&E will form as part of its regionalization efforts.