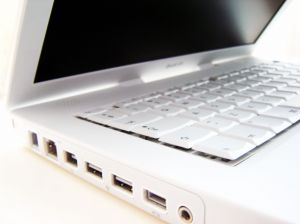 Sarah McCartan has an article on the Huffington Post blog – Why I'm Not Leaving Florida (Yet):
Sure, Florida is declared the Sunshine State, but it has also been cited as a destination the masses flock to when ready to retire, and a place people go to die. I even frequently hear it referred to as a black hole for millennials like myself. As someone with a wanderlust-filled nature, I used to think I couldn't get far enough away from Florida, that is, until I had a change of tune. Read more.
Sarah still occasionally writes for us. Her last article was Meet Wray: A Power-Gazing Dream Pop Trio.