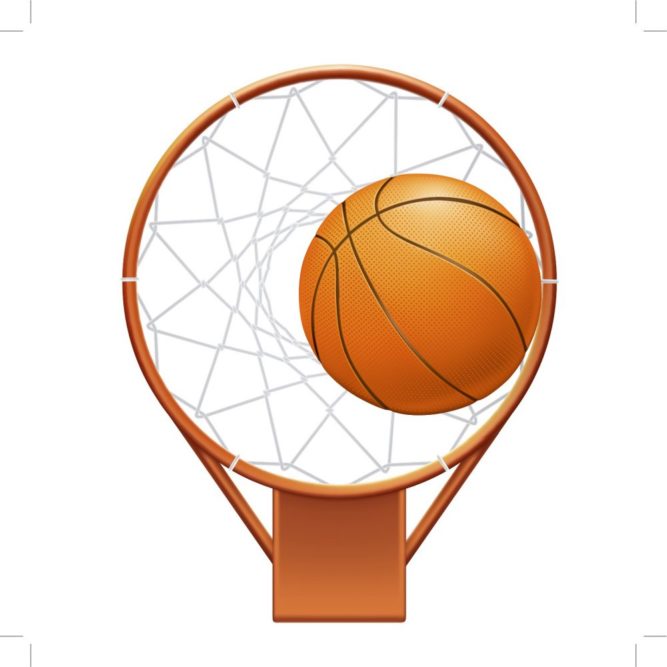 Local former NBA star Reggie Evans is not the only player with ta Pensacola connection who was drafted on April 30 by the BIG3 Basketball League. UWF guard Moochie Norris (1995–96) was also drafted in the third round by the Power, which is coached by Hall of Famer Clyde Drexler.
Auburn transfer Moochie Norris led UWF men's basketball team to the post-season for the first time in 1995. He holds the UWF record for most points per game, 23.6, and most assist per game, 8.9. He was drafted by the Milwaukee Bucks.
Here are the rosters:
3's Company
Coach Allen Iverson
Players:Allen Iverson (captain), DerMarr Johnson (co-captain), Andre Owens, Michael Sweetney, Ruben Patterson
3 Headed Monsters
Coach Gary Payton
Players: Rashard Lewis (captain), Jason Williams (co-captain), Kwame Brown, Eddie Basden, Mahmoud Abdul-Rauf
Ghost Ballers
Coach George Gervin
Players: Mike Bibby (captain), Ricky Davis (co-captain), Maurice Evans, Marcus Banks, Ivan Johnson
Killer 3s
Coach Charles Oakley
Players: Chauncey Billups (captain), Stephen Jackson (co-captain), Reggie Evans, Larry Hughes, Brian Cook
Power
Coach Clyde Drexler
Players: Corey Maggette (captain), Cuttino Mobley (co-captain), Jerome Williams, DeShawn Stevenson, Moochie Norris
Trilogy
Coach Rick Mahorn
Players: Kenyon Martin (captain), Al Harrington (co-captain), Rashad McCants, James White, Dion Glover
Tri-State
Coach Julius Erving
Players: Jermaine O'Neal (captain), Bonzi Wells (co-captain), Xavier Silas, Lee Nailon, Mike James
Ball Hogs
Coach Rick Barry
Players Brian Scalabrine (captain), Josh Childress (co-captain), Derrick Byars, Rasual Butler, Ivan Johnson
The season begins June 25 and with the championship in Las Vegas on Aug. 26.
Schedule
WEEK 1 | June 25: Barclays Center | Brooklyn, NY
WEEK 2 | July 2: Spectrum Center | Charlotte, NC
WEEK 3 | July 9: BOK Center | Tulsa, OK
WEEK 4 | July 16: Wells Fargo Center | Philadelphia, PA
WEEK 5 | July 23: Bridgestone Arena | Nashville, TN
WEEK 6 | July 30: American Airlines Center | Dallas, TX
WEEK 7 | August 6: Rupp Arena | Lexington, KY
WEEK 8 | August 13: Staples Center | Los Angeles, CA
WEEK 9 | August 20: Key Arena | Seattle, WA (Playoffs)
WEEK 10 | August 26: T-Mobile Arena | Las Vegas, NV (Championship)