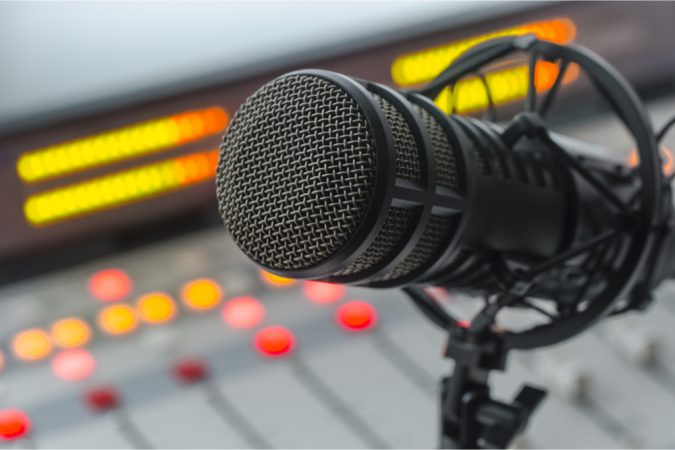 The New York Times reports radio host Phil Valentine is in critical condition in a Nashville hospital after contracting COVID-19.
Valentine aired on WCOA 1370 AM in the two hours before my "Pensacola Speaks." He held several very successful book signings at The Fish House in Pensacola and was the keynote speaker at the WCOA's 90th anniversary celebration in 2016.
Cumulus later dropped him from national syndication on its stations, but Valentine continued on WWTN, a Cumulus Media station in Nashville, weekdays from 3-7 p.m.
According to NYT, Valentine, who once wrote that he was not going to get the vaccine because his chances of dying from the virus were "way less than one percent," is now hospitalized, attached to a ventilator at night, and to an oxygen mask during the day, so he can breathe.
Keep him in your prayers.