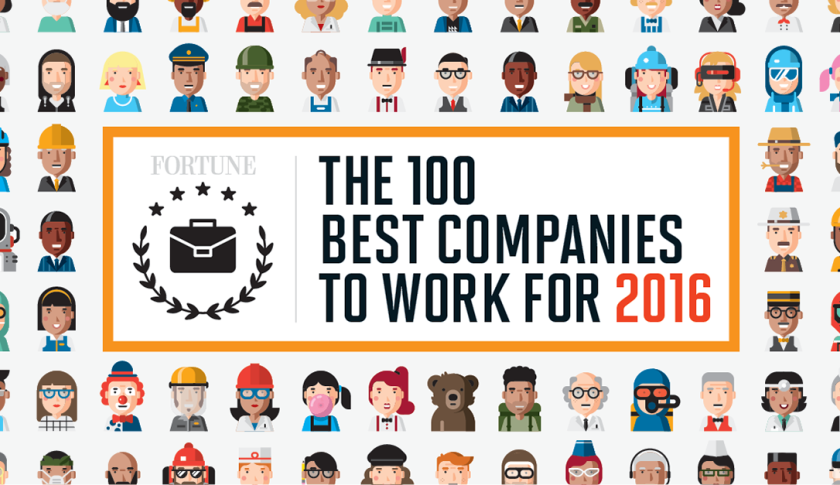 According to Fortune magazine, its annual list of the 100 Best Companies to Work For is a "must-read" for all job seekers. And three have Pensacola connections.
"These are the companies that have created cultures of caring and invest in employees' health, happiness, and career development," writes the Fortune staff. "And most importantly: they're all hiring!"
The three companies with Pensacola ties are Edward Jones #10, Navy Federal Credit Union #44 and Public #67.
Nationwide, Publix has 4,523 job openings. Edward Jones has 3,969 jobs to fill. Navy Federal has 277, according to the magazine.