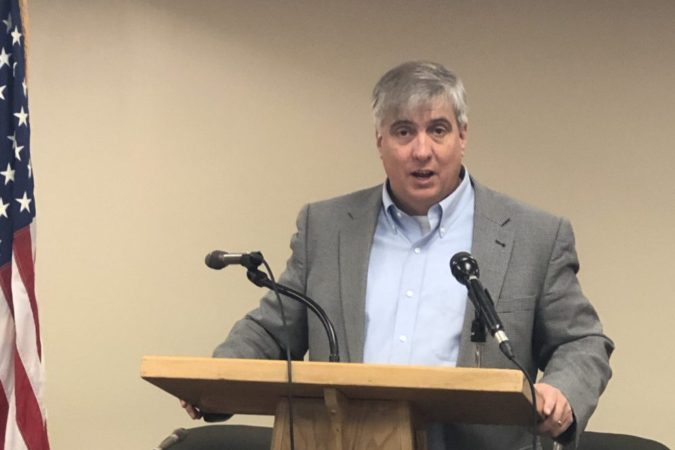 Mayor Grover Robinson this morning announced at his press conference that the city will install a four-way stop at the intersection of Tarragona and Intendencia streets. He expected the project to be completed this week.
The mayor cited the increased foot traffic due to the YMCA and Southtowne apartments, more cars parking on Tarragona, and improved connectivity between downtown Pensacola and the historic district as reasons from the project.
Inweekly reporter Jeremy Morrison was a full report on the press conference later.