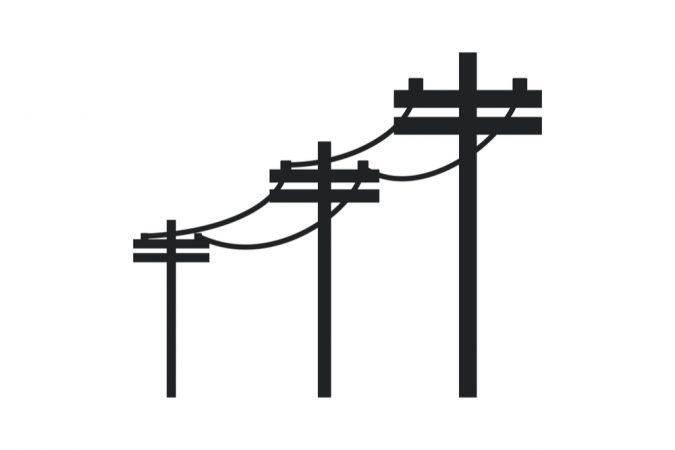 From the News Service of Florida: NextEra Energy, the parent company of Florida Power & Light, named John Ketchum on Tuesday as its president and chief executive officer. Ketchum, who has held a number of executive positions during 19 years with the company and its affiliates, will replace Jim Robo.
An announcement said Robo will serve as executive chairman during a transition period, with Ketchum joining the company's board of directors on March 1. Robo became president and CEO in July 2012 and chairman of the board in December 2013.
"I believe there is no company better positioned to lead our country's energy transformation than NextEra Energy, and I am humbled by the opportunity to lead this team through such an exciting period for our company," Ketchum said in a prepared statement.
Other executive changes announced Tuesday included Florida Power & Light President and CEO Eric Silagy becoming chairman of FPL.