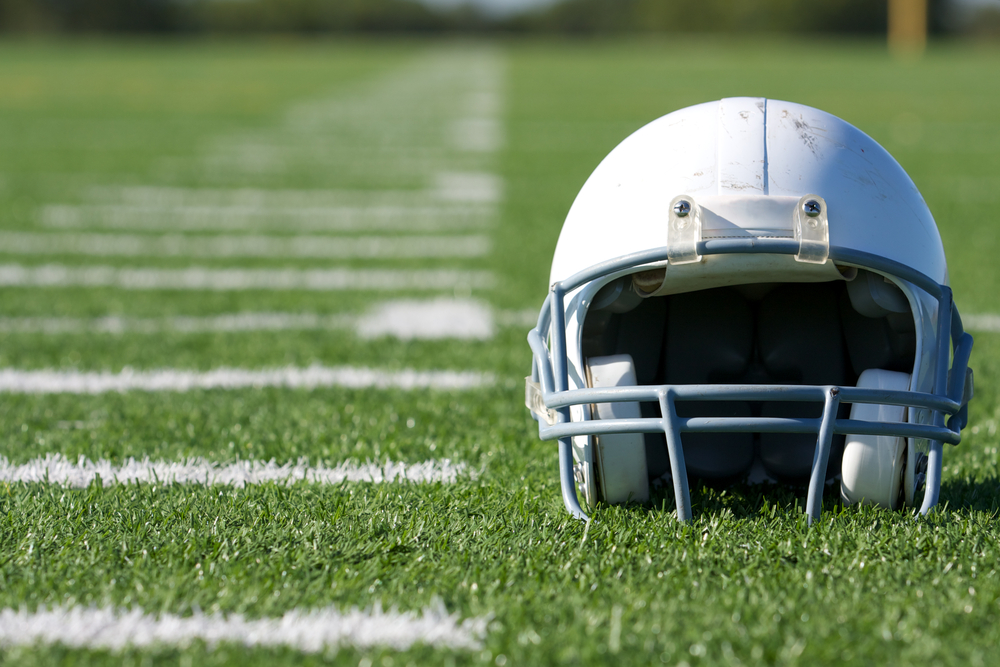 Yesterday, retired NFL defensive lineman Fred Robbins was my guest on "Pensacola Speaks." We discussed his Game Plan camp, a free, three-day career development and football camp for local high school football players primarily from underfunded schools and low-income neighborhoods.
The 3rd Annual Game Plan Camp will be held at Andrews Institute in Gulf Breeze on June 14, 15, and 16 and is a opportunity for local student-athletes to gain knowledge, resources and tools that will empower each participant to create their own game plan for success.
This year, the speakers include:
Fred and Tia Robbins' – the founders of Mr. Robbins' Neighborhood
Bud Sasser – former University of Missouri wide receiver and 2015 St. Louis Rams 6th round draft pick
Tony Covington – former NFL defensive back and entrepreneur
Dr. Lusharon Wiley – University of West Florida Senior Associate Dean of Students
Dr. Erik Nilssen – Orthopaedic Surgeon
Fred and Tia  Robbins offer rhe Game Plan camp and all transportation free of charge, thanks to the generosity of their donors and supporters. They are still accepting registrations for the camp through Wednesday, June 7.
All athletes who would like to attend the camp must confirm their spot by filling out the registration form. Questions can also be directed to info@mrrobbinsneighborhood.org.