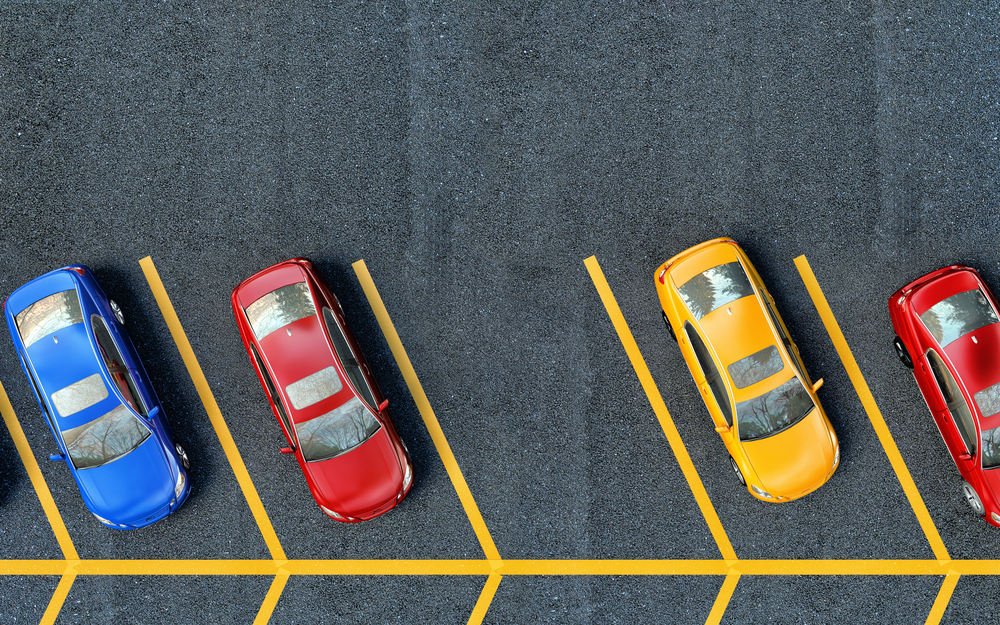 PENSACOLA, Fla. (December 8, 2016)– The holidays are a busy time, and fighting for parking places at big box retailers or paying a parking ticket should be the least of your worries. The Downtown Improvement Board wants to give you a headstart on the Holidays. From December 18 to 25, all street and surface lot parking in downtown Pensacola will be free.
With more than a hundred locally owned boutiques, restaurants, bars and specialty shops, downtown is the best place to get your Christmas gifts for everyone. During the DIB's Free Parking Week, you can enjoy all downtown Pensacola has to offer without having to worry about parking fees.
"We have an eclectic mix of shops here in downtown where you can find the perfect gift for everyone on your list," says DIB Executive Director, Curt Morse. "We hope this free parking week will encourage everyone to check out what we have in downtown and finish up their last minute Christmas shopping here."
The parking amnesty week includes all metered streets and surface lots in the DIB District. Parking garages are not included in the amnesty week. While there is no fee for parking, time limits will still be enforced in these areas.
Research shows that online sales are increasing more and more each year but that's not slowing down the shopping at big box stores during the Holiday season. Traffic at malls and other large shopping areas increase by up to 300% over the holiday season between November and January. That means more traffic, longer lines, and crowded parking lots.
"When shoppers come to downtown Pensacola, not only are they supporting local businesses and beating the crowds, they get the full downtown experience," says Morse. "Start your day early with a coffee and breakfast at one of our bistros, shop till you drop, and finish the day off with drinks and dinner at one of our many restaurants."
For more information on Downtown Pensacola and a list of stores in the DIB district, visit downtownpensacola.com.