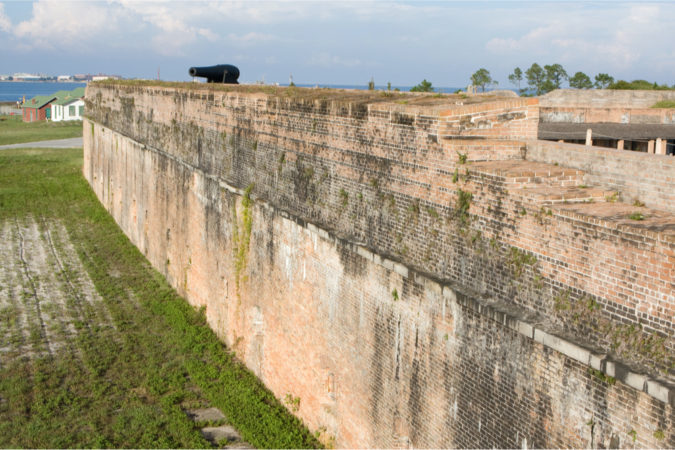 The Fort Pickens Area of Gulf Islands National Seashore will reopen for public use at 7 a.m. Friday, June 25.
The area has been closed to visitors since June 18, in preparation for and in response to Tropical Storm Claudette.
Visitors should be cautious as there is still salt water and sand on Fort Pickens Road.
For more information please visit the park's social media pages and website.