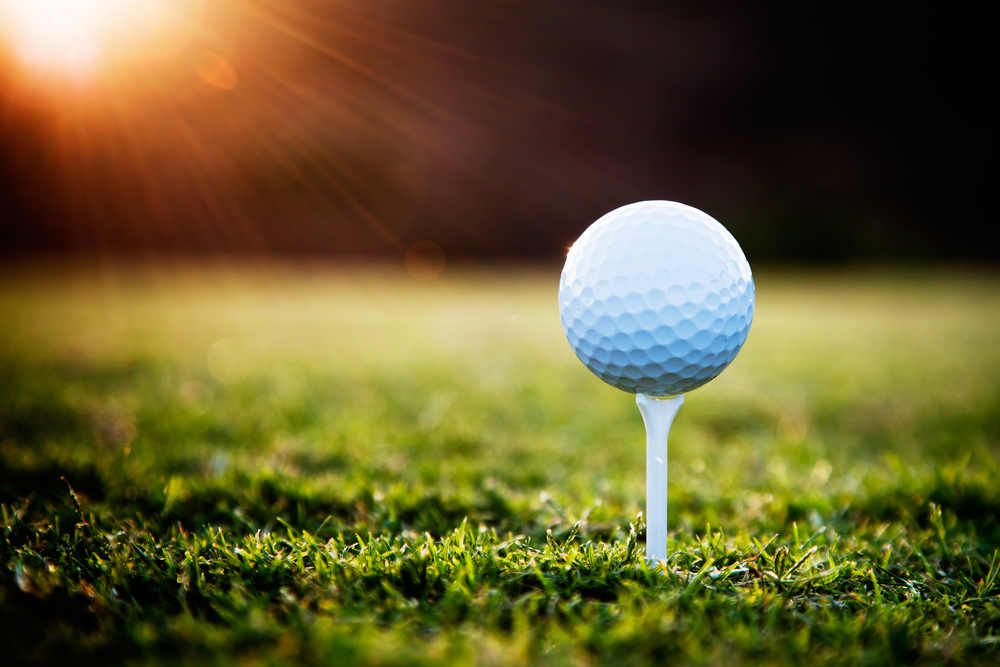 Scenic Hills Country Club is hosting the first 21 Forever Golf Classic in honor of the golf course Head Pro Rick Gorman's late daughter Samantha on Feb. 17 at 10:00 a.m. and is sponsored by the SHMGA Foundation.
The classic will be a four-player 21-hole scramble with a silent auction and live music. The entry fee for each player is $100 or $75 for SHMGA members. Fees include the 21-hole round of golf, cart, food and beverages. The deadline to enter is Feb. 10 or until the field is full.
All net proceeds raised from the scramble will benefit The Youth Association of North East Pensacola, which Samantha was involved in.
Scenic Hills Member Bill Lacy said in the local league players travel all over the country and parents have to pay for them to go on these tournaments. "It gets expensive. So, all this money is going to go to this youth association and fund girls that can't afford it," he said.
The new owners of Scenic Hills have been extremely helpful hosting this event and they are excited to benefit the youth in the community. The SHMGA Foundation is still looking for donations such as tee signs, items for the silent auction and food vendors.