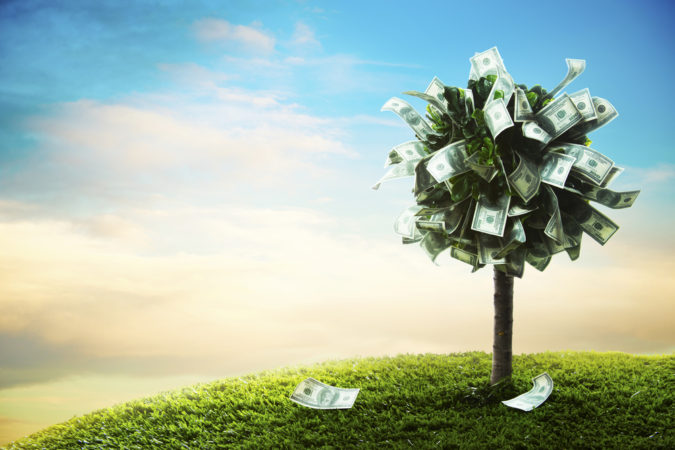 Federal Relief grant dollars  are available to eligible current and future part-time and full-time Pensacola State College students. This is NOT a loan that students will have to repay. Students may use these dollars this fall semester for tuition, books, housing, utilities, transportation, childcare, food, and much more.
The application for fall semester will reopen on Monday, July 12, with the information pertaining to the Federal Relief grant dollars.
Details will be available at www.PensacolaState.edu/Cares.