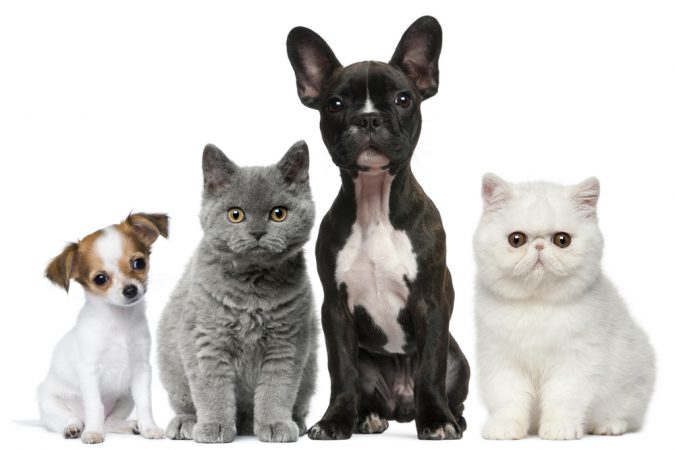 The Fur Ball, a black-tie gala supporting the Pensacola Humane Society is scheduled for Saturday, March 26, at the Pensacola Yacht Club.
The evening will begin at 5:30 pm with a cocktail reception, the Puppy Parade, dinner, music, silent and live auctions. A few tickets are still available at $150 per person. The silent auction will have online bidding prior to and during the event. Some sponsorships are still available.
Honorary Chair is Jim Rigsbee. Honorary Committee members are Mona Amadeo, Lindsey Braxton-Shook, Mary and Dave Hoxeng, Dr. Charlie Matyi, Lumon May, Phil and Tom McClung, Collier Merrill, Jill and Grover Robinson, Dr. Dustin Russell, Sue Straughn, and Janie and Bobby Switzer.
For more information, email furball@pensacolahumane.org.