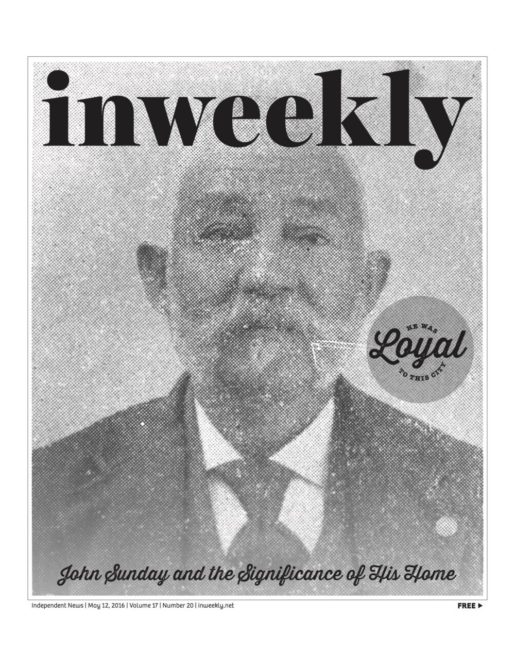 From City of Pensacola: On June 6, 2016, the City of Pensacola was served with a Petition for Declaratory Judgment and Injunctive Relief filed by the current owners of the John Sunday House and the potential developer of the John Sunday House Project. The lawsuit asks the court to decide the proper application of the city code pertaining to the Architectural Review Board decision-making process. The case has been assigned to Circuit Judge Gary L. Bergosh.
At an emergency hearing for a temporary injunction conducted this afternoon, Judge Bergosh informed the parties that he would enter a temporary injunction preserving the status quo between the City and the owners and developers pending his final decision in the case, which he anticipates rendering in approximately one month.
As a result of the Judge's decision today, to be reflected in an order of the Circuit Court currently being prepared, the City is required to cancel the Zoning Board of Adjustments hearing scheduled for June 15, 2016 at 3 p.m. at City Hall.
The City will be posting all court documents associated with this matter on the City of Pensacola website, as they are filed with the court.