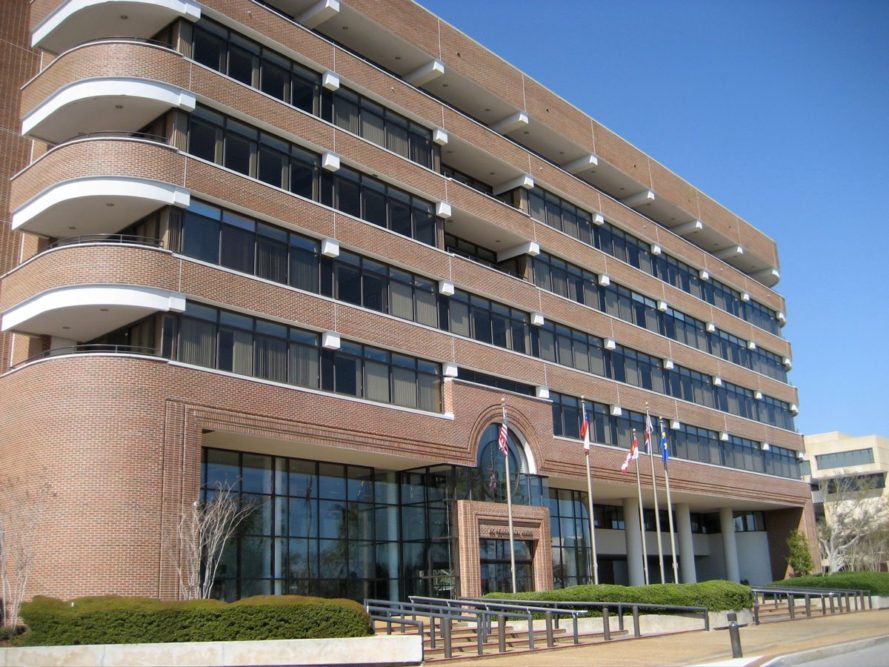 The Pensacola City Council passed, 6-1, an ordinance that increased the members' annual salaries to $21,500. Council President Charles Bare was the lone dissenting vote. Councilman Andy Terhaar was absent.
The new salaries are less than the $23,988 than Mayor Ashton Hayward had recommended in his budget proposal.
The Pensacola City Council will now have the highest salaries for council members in Okaloosa, Santa Rosa and Escambia counties.
The Gulf Breeze pays its council members $1/year, Fort Walton Beach $4,850, Destin and Niceville $0, Crestview $5,040, and Milton $6,475*.
The councils of Gulf Breeze, Destin, Crestview, and Fort Walton Beach hold regular meetings twice a month. Pensacola, Milton and Niceville only hold one regular meeting a month.
*Note: I couldn't find the salaries on the City of Milton's website, so I divided the budget amount by the number of council members.