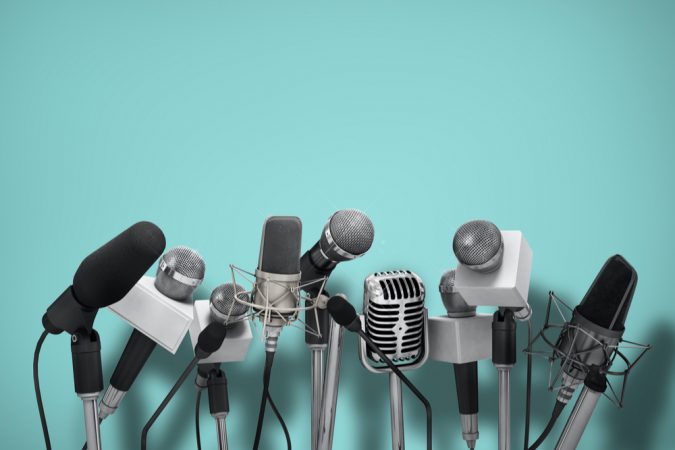 This morning I caught up with Congressman Matt Gaetz at in neighborhood off of Bayou Chico. He said that was confident that Escambia and Santa Rosa counties will get the necessary FEMA declaration for the counties to received federal reimbursement for recovery expenses.
He wasn't sure if the county had completed the necessary paperwork but added that county has significant assessment work to do.
Gaetz and FEMA Administrator Peter Gaynor will hold a presser at the EOC today at 3 p.m.