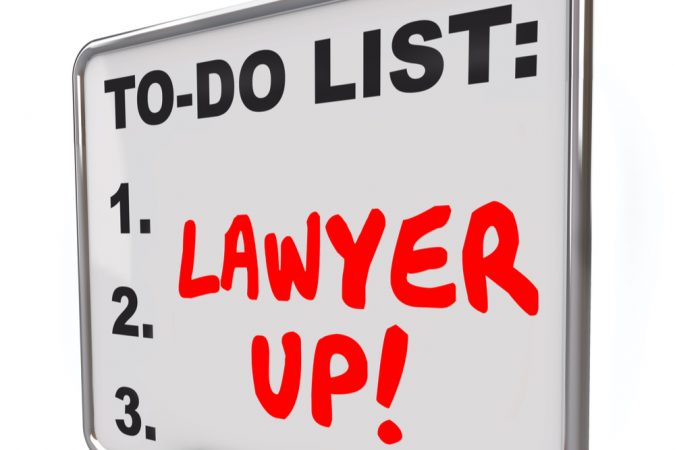 One-time Florida House Speaker designate Chris Dorworth has "very amicably" departed from the Ballard lobby firm. Dorworth told Florida Politics that his decision was to avoid becoming a distraction to the firm. Dorworth was the lobbyist for the city of Pensacola.
Dorworth tweeted, "I always loved working @BallardFirm. Best boss, best coworkers, best clients. The current political environment is beast, and I told Brian (Ballard) I don't think it's fair for the recent media storm to take away from their missions."
Dorworth's name has been linked to embattled Congressman Matt Gaetz and his "Night at the Roxbury" party boys and what one veteran of Florida politics has called the "Seminole Mafia" – a reference to indicted former Seminole County tax collector Joel Greenberg. The lobbyist has been linked to an alleged attempt to get a third party involved in Florida Senate race to muddy the chances of the Democrat in the race.
Gaetz, Dorworth and Greenberg posed for a selfie together outside the White House in June 2019 that Greenberg posted on his Twitter account.
---
Gaetz had hired a political consulting firm and lawyers to defend him during the media storm and the inevitable House Ethics investigation.
Logan Circle Group has allegedly threatened journalists over their coverage of the congressman, according to Politico.
"We are seeking an immediate print and on-air statement of retraction. Failure to comply with this request may result in litigation," Erin Elmore, a Season 3 contestant on The Apprentice wrote in an email to a Politico reporter on Wednesday following the publication of an article describing the reluctance among Trump and his allies to defend Gaetz.
Gaetz has hired Marc Mukasey and Isabelle Kirshner to lead his legal team. According to media reports, Mukasey is a former federal prosecutor that previously worked the same law firm as Rudy Giuliani. Kirshner represented former New York Attorney General Eric Schneiderman, who resigned his position after being accused of physically assaulting women.
Elmore was described as Gaetz's spokesman in several articles about the hiring of Mukasey and Kirshner.
Erin Elmore of Logan Circle Group in a statement Friday said of Gaetz: "Matt has always been a fighter. A fighter for his constituents, a fighter for the country, and a fighter for the Constitution. He's going to fight back against the unfounded allegations against him. His legal team, led by Marc Mukasey and Isabelle Kirshner, will take the fight to those trying to smear his name with falsehoods."