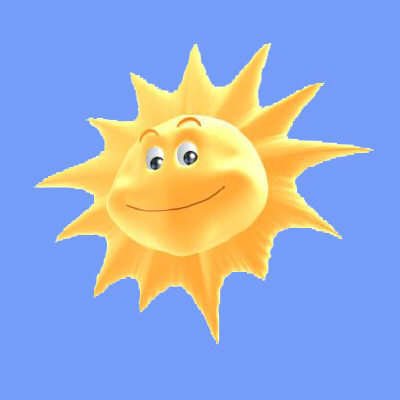 Congressman Matt Gaetz has created political waves in Washington, D.C. and Northwest Florida.
This month he will get feedback from his constituents when he holds his first "Open Gaetz Day" on Feb. 23 in Milton and Pace.
"There will be opportunities for constituents to share any questions, comments, and concerns directly with the Congressman and his support staff," said Gaetz's communications director, Kavontae Smalls, in the press releases.
"(Rep. Gaetz) will also be accessible to assist with any problems constituents may be having with a federal government agency during mobile office hours at the Santa Rosa County Administrative Complex on the afternoon of February 23rd."
The itinerary for Open Gaetz Day on Feb. 23 is as follows:
7 a.m. | Coffee with your Congressman | Kiwanis Clubs of Milton & Pace (members only/Press are Welcome)
8 a.m. | Radio Town Hall |1330AM WEBY Radio | Call in with questions (press are welcome)
9 a.m. | Santa Rosa County Commissioners Meeting | Updates from your US Congressman (press are welcome)
10 a.m. | Avalon Middle School Visit | Congressman Gaetz- "Civics Teacher for a day" (closed event per school security / OPEN TO PRESS)
Noon | Legislative Update |Grover Ts BBQ Restaurant (lunch provided) | (ALL are welcome)
2 p.m.| Health Care Facility Visit | Milton, FL (NO PRESS PLEASE)
3 p.m.| Small Business Roundtable | Pace, FL (call our office if interested in participating/PRESS WELCOME)
4:30 p.m. | Neighborhood Office Hours Constituent Services | SR County Admin Complex (all are welcome)
7 p.m.| Town Hall Community Gathering | Oops Alley Bowling & Restaurant, Pace (pizza and refreshments provided) (all are welcome)
*News Media encouraged to attend
For more information, please contact Communications Director, Kavontae Smalls (850) 630-1749.
Tanglewood Golf and Country Club
Press only at this event
5916 Tanglewood Dr.
Milton, FL 32570
Santa Rosa County Admin Complex
6495 Caroline St.
Milton, FL 32570
Avalon Middle School
5445 King Arthurs Way
Milton, FL 32583
Law office of Gibson & Jarvis
Press only at this event
Interested businesses must call our office to participate
5412 Hwy 90
Pace, FL 32571
Grover T's BBQ
5887 U.S. 90
Milton, FL 32583
Oops Alley Bowling & Restaurant
3721 U.S. 90
Pace, FL 32571