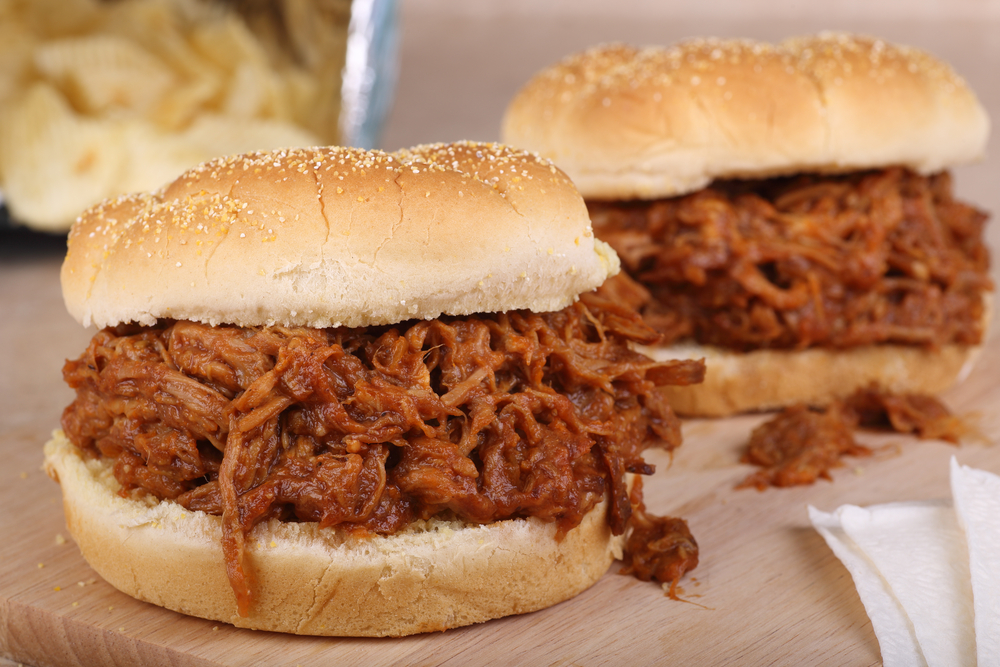 Yesterday on "Pensacola Speaks," I interviewed Congressman Matt Gaetz about the possibility of protests at his "Open Gaetz Day" events on Feb. 23.
"First, let me say I'm not afraid of protests," he said.
"I think that protest is a sign of a healthy democracy and so long as protest is peaceful and no one's intimidated or disrupted, I think that it's a welcome thing."
Gaetz said he doesn't hold town hall meetings only for people who agree with him.
"The reason I hold town halls is because I think everybody in our district, whether they're Republican or a Democrat, whether they voted for me or not, whether they agree with my policies or not, they deserve the chance to wag their finger in my face and tell my what they think and give me advice and criticism," he said.
While other congressman have canceled town hall events because of protestors, Gaetz has not plans to do so.
"I think this is an essential part of representative democracy, he said. "I'm rather looking forward to our very first Open Gaetz day February 23, in the Milton and Pace communities.
He added, " And if anybody wants to come on February 23 to Grover T's BBQ at noon, I've got a barbecue sandwich waiting for you."
The itinerary for Open Gaetz Day on Thursday, Feb. 23 is as follows:
•7 a.m. Coffee with your Congressman, Kiwanis Clubs of Milton and Pace (members only)
•8 a.m. Radio Town Hall, 1330AM WEBY Radio, Call in with questions
•9 a.m. Santa Rosa County Commissioners Meeting
•10 a.m. Congressman Gaetz: "Civics Teacher for a day," Avalon Middle School, 5445 King Arthurs Way (closed event per school security)
•12 p.m. Legislative Update, Grover T's BBQ Restaurant, 5887 U.S. 90, Milton
•2 p.m. Health Care Facility Visit, Milton
•3 p.m. Small Business Roundtable, Law office of Gibson & Jarvis, 5412 Hwy 90, Pace. Call Gaetz's local office to participate, 479-1183
•4:30 p.m. Neighborhood Office Hours Constituent Services, Santa Rosa County Admin Complex, 6495 Caroline Street
•7 p.m. Town Hall Community Gathering, Oops Alley Bowling & Restaurant, 3721 U.S. 90, Pace (pizza and refreshments provided)
For more information, please contact Communications Director Kavontae Smalls at Kavontae.Smalls@mail.house.gov.