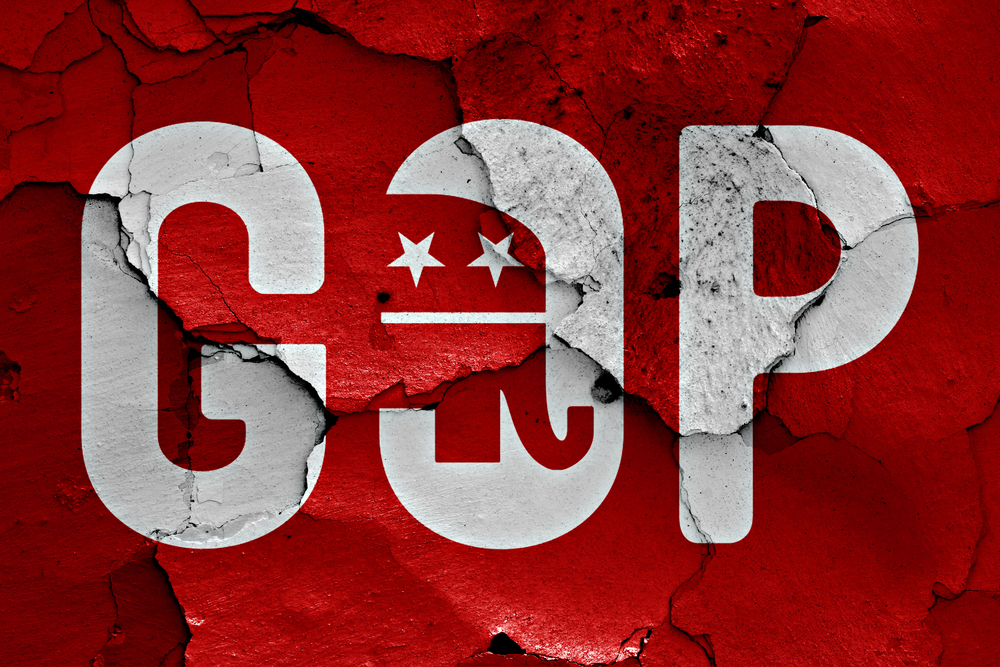 According to an Inweekly/Political Matrix poll of 504 likely voters in the 1st Congressional District, Matt Gaetz would receive 54 percent of the vote to retain his Congressional seat if the GOP primary was held today.
Challengers Cris Dosev (10.7 percent) and John Mills (7.5% percent) were distant second and third places, respectively. Additionally, 27.8 percent either needed more information or were undecided.
The breakdown of district by county found Gaetz garnered the strongest re-election support (64.7 percent) in Walton County. Dosev received double-digit support in Escambia (14.6 percent) and Okaloosa (11.8 percent) counties. Mills had double-digit support in Escambia County (11.1 percent).
Gaetz hails from Okaloosa County, where interestingly a third of the voters were uncertain about the GOP primary– needed more information 21.5 percent and undecided 11.8 percent.
METHODOLOGY:  The cross tabs for this study are age, county and gender. The persons sampled were likely voters of the primary election cycles. They were called using an Interactive Voice Response (IVR) system and were called during the hours of 2-8 p.m. between April 13-16. The phone numbers called were provided by the State of Florida Division of Elections. The Margin of Error for this study is +/- 3 percent with a confidence level of 95 percent.
| | | |
| --- | --- | --- |
| Responses: 504 | Total | Overall % |
| 1. Cris Dosev | 54 | 10.7% |
| 2. Matt Gaetz | 272 | 54.0% |
| 3. John Mills | 38 | 7.5% |
| 4. Need more information | 74 | 14.7% |
| 5. Undecided | 66 | 13.1% |
By County
| | | | | |
| --- | --- | --- | --- | --- |
| | Escambia | Santa Rosa | Okaloosa  | Walton |
| 1. Cris Dosev | 14.6% | 6.5% | 11.8% | 5.9% |
| 2. Matt Gaetz | 51.5% | 55.8% | 51.4% | 64.7% |
| 3. John Mills | 11.1% | 7.2% | 3.5% | 7.8% |
| 4. Need more information | 7.6% | 16.7% | 21.5% | 13.7% |
| 5. Undecided | 15.2% | 13.8% | 11.8% | 7.8% |