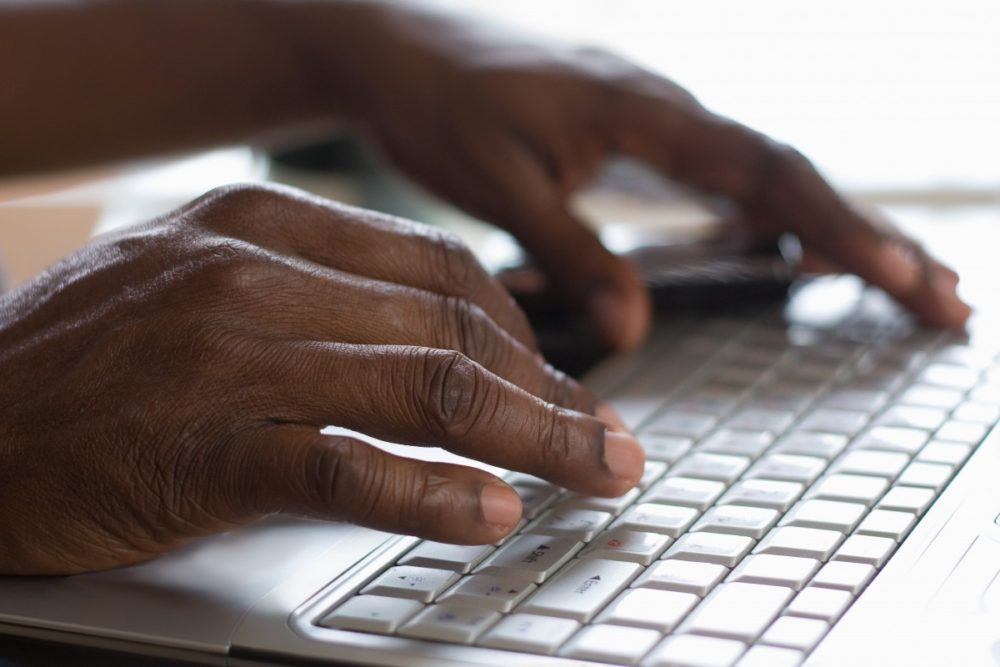 SaintPetersblog.com founder Peter Schorsch included our Inweekly article on Don Gaetz in today's Sunburn newsletter:
In a story for InWeekly, publisher Rick Outzentalked to former Senate President Don Gaetz about his decision to continue to stay active in public service, despite leaving the Florida Senate in 2016. He could not run for re-election because of term limits.
Since retiring from the Senate, Gaetz has been appointed to the state's Constitutional Revision Commission and will take over as chairman of Triumph Gulf Coast in 2018. He joked with Outzen that his decision to stay involved is "a way of keeping me busy because I don't have any skills. I can't paint the house or anything like that."
— Gaetz on the CRC: "We have the option of taking a clean sheet of paper out and starting out with 'We the people.'  Or we can embroider some changes around the edges."
He reminded Outzen that Florida is the only state with a constitutional revision process, and the commission tries to look ahead to what the next 20 years will look like. The commission will deliberate ideas for the next year, and then, no later than six months before the November general election will propose whatever rewrites it wants to put on the ballot.
"The voters can say, 'Yep, that's a good idea,' or, 'No, that's a bad idea," Twenty years ago, there were nine proposed amendments to the Constitution, eight of them passed," Gaetz told Outzen. "It depends upon what the amendments are, what the subject matter is, and whether we're really in tune with the people of the state. Everybody gets a chance to vote on our work product."
Gaetz said he intends to "propose strengthening the ethics requirements for public officials, from the local level right up through the federal level."
— Gaetz on Triumph: The former Senate president was appointed by House Speaker Richard Corcoran to the board of directors, which will manage the $1.5 billion pot of money earmarked for economic development.
He drafted legislation to make sure money went to the Panhandle, and told Outzen he wanted Triumph Gulf Coast to "to leverage the $1.5 billion through partnerships with local governments and the private sector, so the funds will attract another $1 billion in investments in the economy. He said, 'Then, we're talking about real money."
"The funds coming through Triumph Gulf Coast will help build our economic infrastructure in a profound and transformational way," he said. "We want to be able to strengthen our economy so that we can contribute, in a meaningful way, to the future."